Health Promotion Programs
read
We offer various health promotion programs in the community that encourage healthy physical, cognitive and emotional well being for persons living with dementia and their care partners.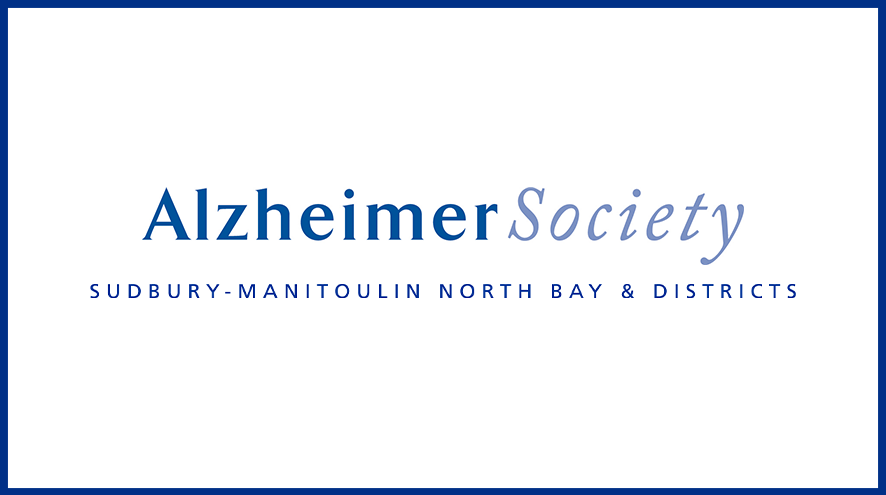 Calendar
Click here to access our virtual activity calendar
Ageless Grace
Ageless Grace is a brain fitness program that focuses on the healthy longevity of the body and mind.
Art Therapy 
Art Program is designed to engage persons living with dementia in stimulating activities including art, music, dance & more.
Chair Yoga 
Chair Yoga is a gentle form of yoga practiced sitting on a chair.
Cycling without Age
Cycling without Age is a program designed to engage older adults by providing bike rides on a specialized bike piloted by a trained volunteer. It allows participants to enjoy the outdoors while socializing with others.
Drop-in Activity 
Drop-in Activity is an activation program that provides social, cognitive and physical activities for everyone. 
Minds in Motion®
Minds in Motion® is a community-based social program that incorporates physical activity and cognitive stimulation. 
Music Project
The Alzheimer Society Music Project is designed for persons living with dementia. A personalized iPod is provided to the client along with earphones and a charging accessory. The goal of this project is to provide persons living with dementia a soundtrack to their lives to enhance their social and emotional well being. For more information about the project, please visit musicproject.ca. 
Urban Poling 
Urban Poling consists of walking with poles to activate lower and upper body muscles. 
Contact information
For more information on our Health Promotion Programs, please contact: