The Health Bistro Day Program
read
The Health Bistro Day Program is a welcoming centre offering persons living with dementia a sense of security, compassion and the ability to live their life to the fullest while maintaining their dignity.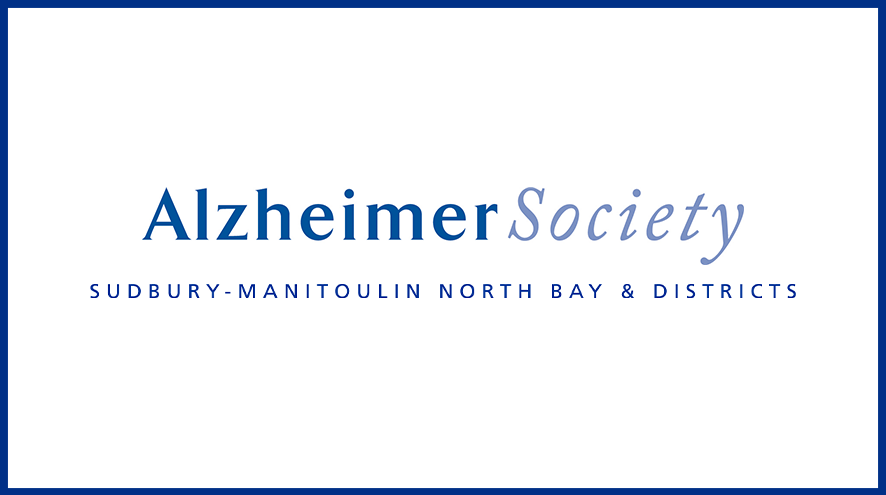 The Health Bistro Day Program is implemented in a safe, structured and stimulating environment. It offers each client relevant activities and basic personal care while respecting their personal history, culture and spiritual beliefs.
List of our Day Programs
Sudbury
     Alzheimer Society
     960B Notre Dame Ave.
     Monday – Friday
     8:30 am – 3:30 pm
Espanola
     Von Office
     439 2nd Ave.
     Tuesdays
     9 am – 2:00pm
North Bay
     Alzheimer Society
     130 King Street W
     Monday-Friday
     8:30am – 3:30pm
Sturgeon  Falls
     WNCHC *Partnership
     68 Michaud St.
     Tuesdays & Fridays
     9 am - 2 pm -Tuesdays
     9 am - 12:30 pm - Fridays
Contact information:
For more information on our Health Bistro Day Program please contact Monique Patrakka by: