Estate Planning 101
read
On October 5, join us for an Estate Planning 101 Zoom session hosted by the Alzheimer Society of Ontario & Toronto.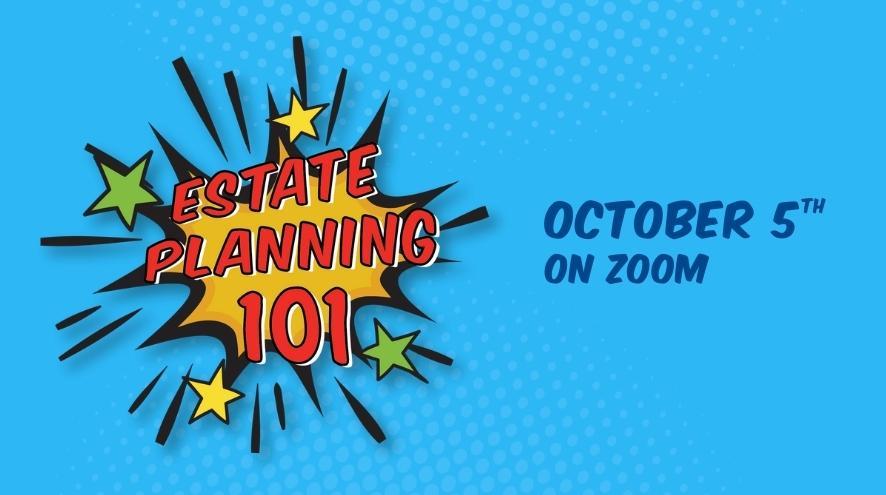 On October 5, join the Alzheimer Society for an online seminar in Estate Planning 101! During the seminar, you'll learn about Will criteria, Consequences of Dying without a Will, Assets & Liabilities, Beneficiaries, Choosing & Duties of an Executor, Signing, Witnessing, Affidavit of Execution, Probate, Taxes upon death, Powers of Attorney for Personal Care & Property.
Session One: October 5, 2022 @ 1pm
Session Two: October 5, 2022 @ 7pm
Upon registration, you will receive a Zoom link email to these free events along with our complimentary Super Hero Will Planner & Guide closer to the event date.
Available in English only.