Career opportunities
The Alzheimer Society Suroît is currently hiring. Join this dynamic, passionate team.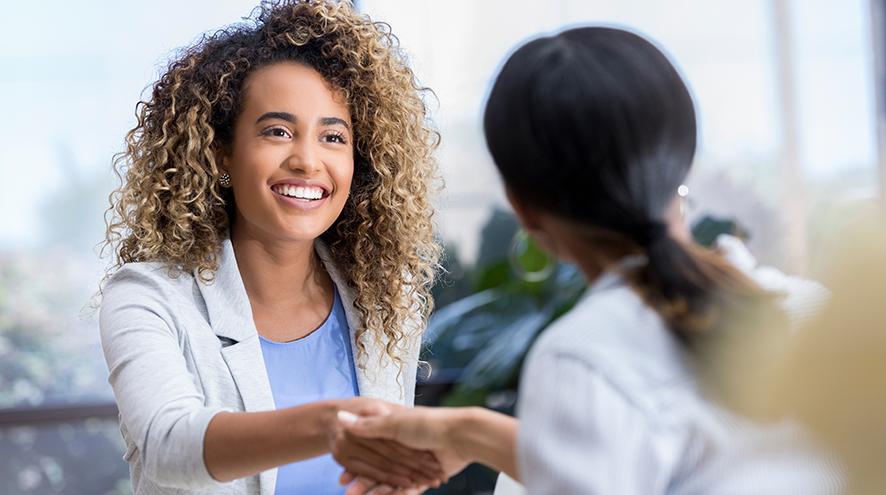 N.B. We thank all who apply, but only those selected for an interview will be contacted.
Please be sure to specify the position for which you are applying when you send your curriculum vitae to: [email protected]
To apply or for more information contact Christiane Leblanc at 1-877-773-0303.
To consult the employment opportunities available please click on the buttons below: