Programs and services
Find out what programs and services are available to you at the Alzheimer Society Suroît, whether you are a person living with dementia, a family member or a healthcare professional or provider.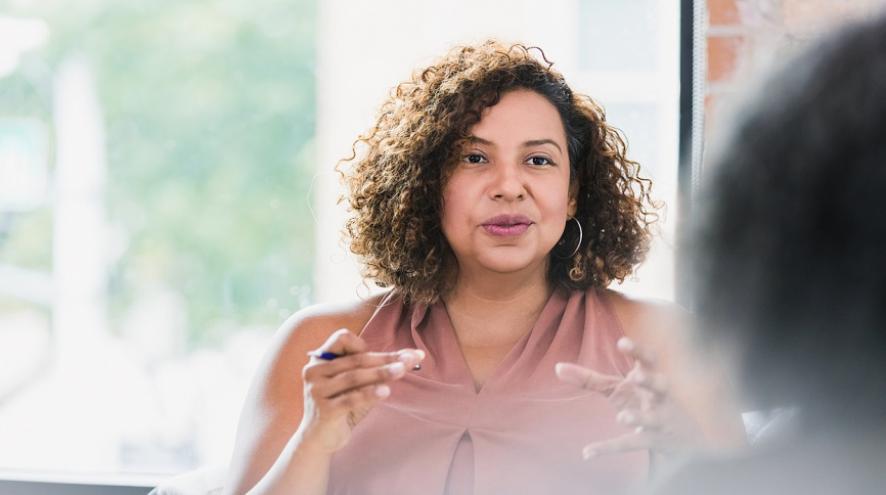 Our goal is to improve the quality of life of people living with dementia and their families by offering personalized services adapted to each stage of the journey.
The Alzheimer Society Suroît offers it's services free of charge to families in both English and French. They consist of information, support, training, respite and stimulation.
In addition to the free services and workshops offered to families, a training program for healthcare professionals and providers is also available from the Alzheimer Society Suroît.