Services for healthcare professionals
The Federation of Quebec Alzheimer Societies is proud to offer a Professional Training Program to all organizations offering resources to people affected by Alzheimer's disease or other forms of dementia.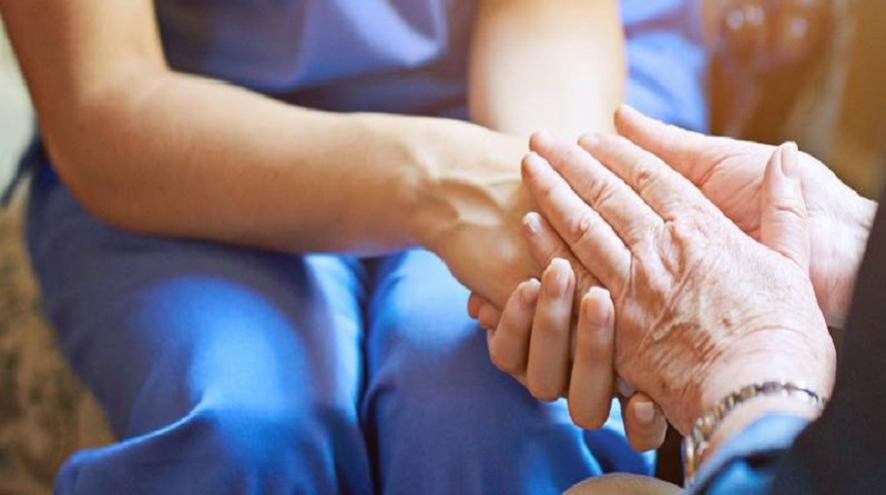 To discuss your needs, formats and inscription fees, please communicate with our trainer Shalisa Capaday:
Our standard training is offered in a 12 hour format. This format includes the following themes. Depending on your organization's needs, other formats may be available.
Themes
Demystifying Alzheimer's disease and other forms of dementia, dispelling myths and prejudices.
Describing the manifestations and realities experienced by those living dementia as well as their loved ones.
Understanding the nature of the different forms of dementia, their progression and their treatments.
Developing a humane and professional care approach for people living with dementia, in line with the Alzheimer Society's philosophy.
Adapting and refining communication and stimulation strategies for people living with dementia.
Learning to better accompany and assist people presenting responsive behaviours.