We're here to help.
What information are you looking for?
We want to stress the importance of activities that will allow people suffering from Alzheimer's disease (or other major neurocognitive disorders) and their caregivers to maintain a quality of life. Caregivers can be a spouse, an adult child, a relative or a friend.
Learn more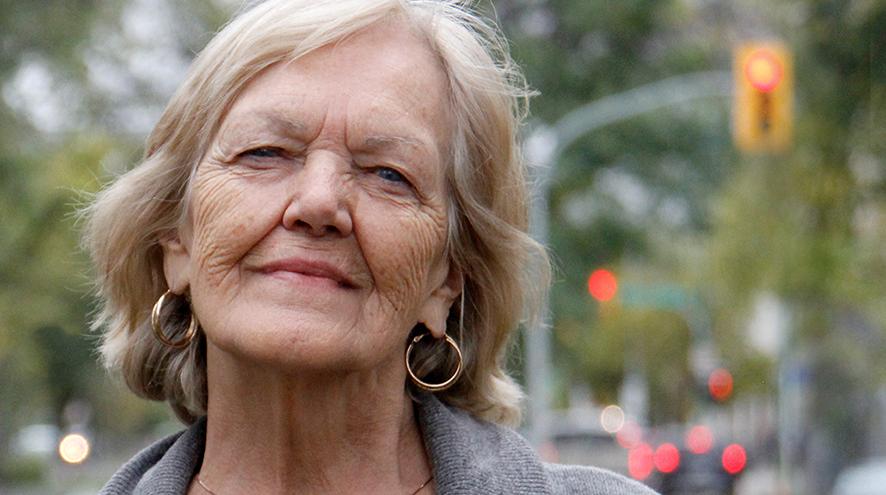 Practical resources to help healthcare professionals understand loss and grief associated with dementia.
Learn more