Protection of personal information
read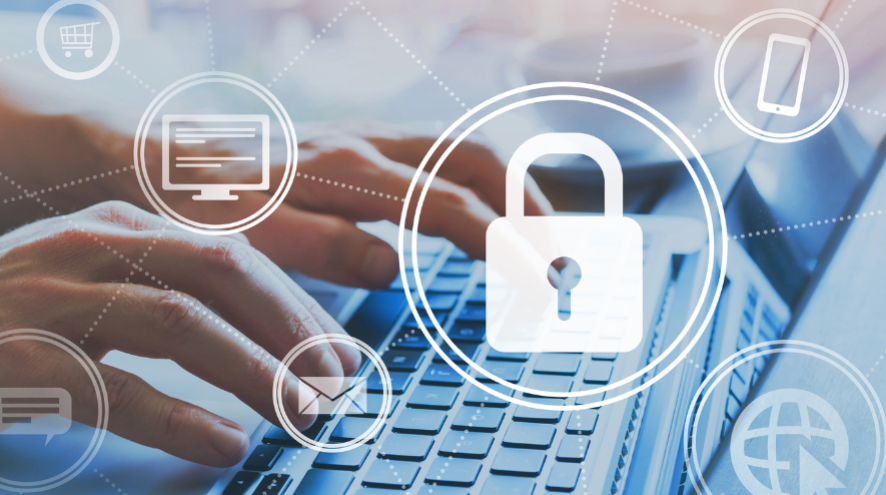 Protection of your personal information
We are committed to respecting the privacy of the personal information we collect on this website.
The personal information we collect is gathered through forms and through the interactivity established between you and our web pages. We are committed to providing you with the right to object and withdraw your personal information.
We are committed to recognizing the right of access and rectification of the persons concerned who wish to consult, modify or delete their personal information.
To exercise these rights, you may contact the person responsible for the protection of personal information:
Marie Boucher
Executive Director
Alzheimer Society South Shore
Tel.: 450-442-3333 ext. 224
[email protected]