About us
Acting as the provincial spokesperson for 20 Alzheimer Societies across Quebec, the Federation of Quebec Alzheimer Societies represents, supports and defends the rights of 153,000 Quebecers affected by Alzheimer's disease and other forms of dementia.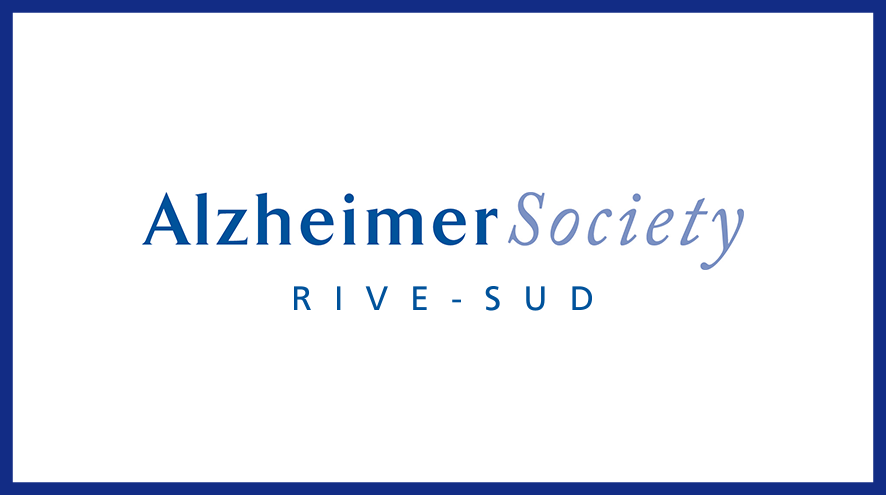 La Société offre, à la Maison Au Campanile, un service d'hébergement de la plus haute qualité à vingt-trois résidents atteints de la maladie.
La Société informe et sensibilise le public en vue d'une meilleure compréhension de la maladie d'Alzheimer.  Elle offre aussi de la formation aux différents intervenants oeuvrant auprès des personnes atteintes et de leurs proches.
La Société participe à des projets de recherche sur la maladie.
La Société Alzheimer Rive-Sud dessert trente-deux (32) villes.