Telephone/In-Person Consultations
Do you suspect that you or a loved one has a neurocognitive disorder? Have you just been diagnosed with Alzheimer's disease?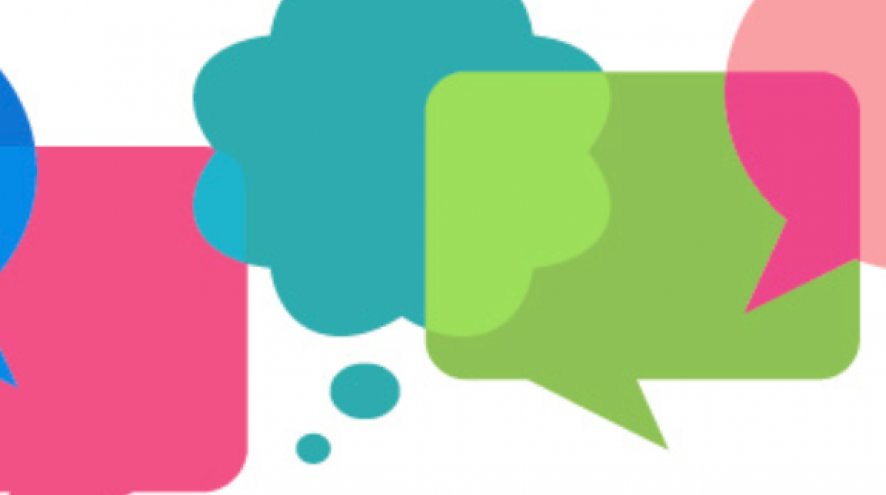 You should know that support and counselling are available to you from the onset of symptoms and throughout the course of the disease, through telephone consultations or individual or family meetings.
A family counsellor will be able to listen to you and give you advice based on your situation. The service is free and is available to both people with the disease and their caregivers.
Call 450-442-3333 and we will walk the path with you.