Become a member
Learn more about becoming part of the Alzheimer Society Rive-Sud's mission to help and support people living with dementia and their caregivers.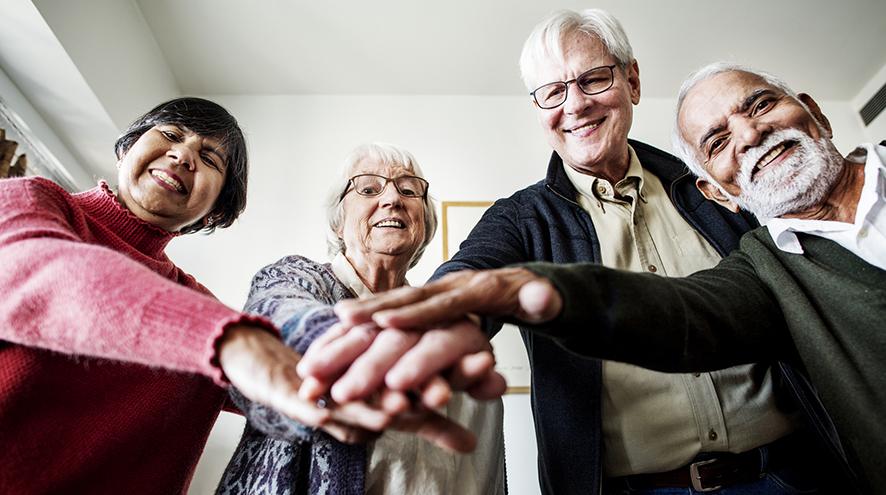 Actively participate in the deployment of the Alzheimer's Society Rive-Sud's mission, which consists of assisting people with Alzheimer's and their caregivers, informing and raising awareness among the population, as well as encouraging and supporting research on Alzheimer's disease.
Contribute to the democratic life at the Alzheimer's Society Rive-Sud by exercising your right to vote at the annual general meeting (AGM) of members in June. Also consult the organization's annual report and its financial statements.
Receive the monthly newsletter informing you of events, conferences, training and information sessions, other services as well as articles related to Alzheimer's disease or neurocognitive disorders.
In an ideal world, there would be no Alzheimer's disease. Until a successful treatment is found, help us ensure that those affected have access to a better life.