In-Home Respite Program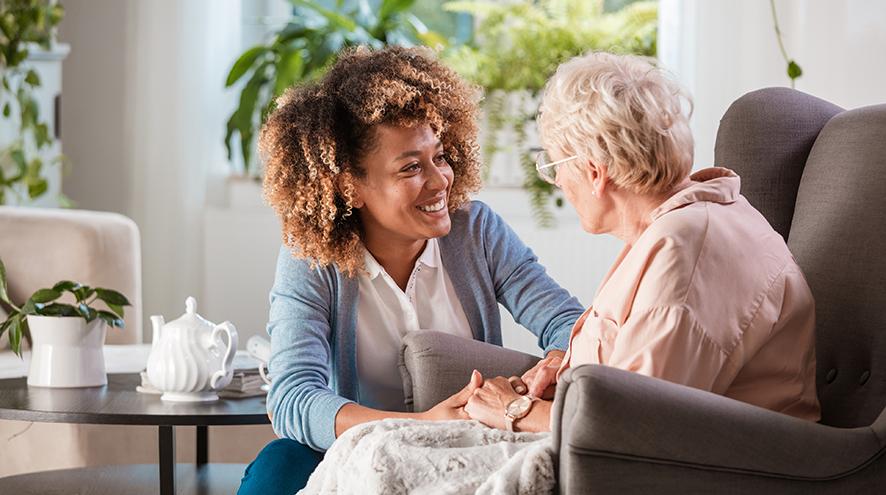 Through their CLSC, caregivers can obtain 4 to 8 hours of respite per week depending on their needs.
While the caregiver takes a break, the support worker stimulates the person with Alzheimer's disease with activities adapted to their personality and stage of the disease, while ensuring their safety.
It is also possible to obtain private respite care from our trained staff. The cost for this private service is $29/hour.
To benefit from our in-home respite program, please contact your CLSC. If you are interested in the private formula, please contact us at 450-442-3333.