Our annual reports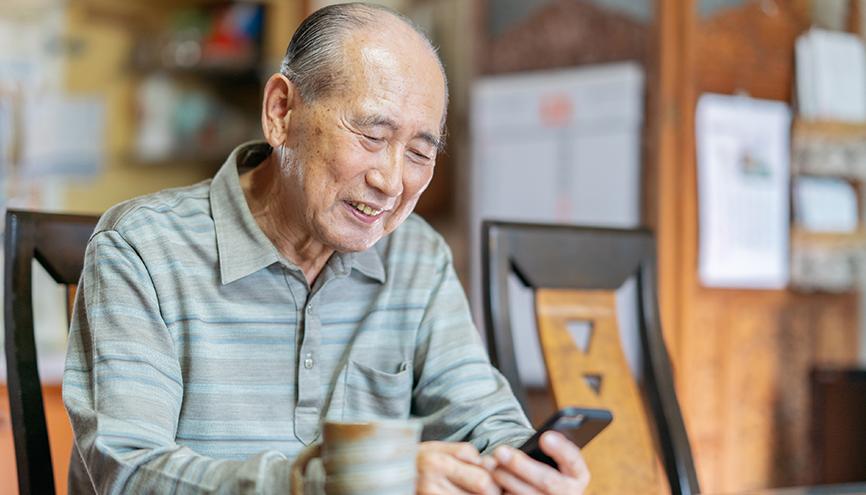 Our annual reports reflect the Alzheimer Society Rive-Sud's activities organized to raise awareness about major neurocognitive disorders as well as the projects to deal with the increasing demand of our clientele: people suffering from Alzheimer's disease and their caregivers. Enjoy your reading!
2018-2019 Annual Report
2017-2018 Annual Report
2016-2017 Annual Report
2015-2016 Annual Report
2014-2015 Annual Report
2012-2013 Annual Report
If you want to receive a copy of the annual report by mail, please contact us at 450-442-3333.