Caregiver Training & "Art of Living" Workshops
Have you ever thought about taking the caregiver training but were unable to do so due to a lack of resources to care for your loved one while you were away? This schedule is designed specifically for you. Wednesday training allows you to attend sessions while your loved one is being cared for by one of our counsellors.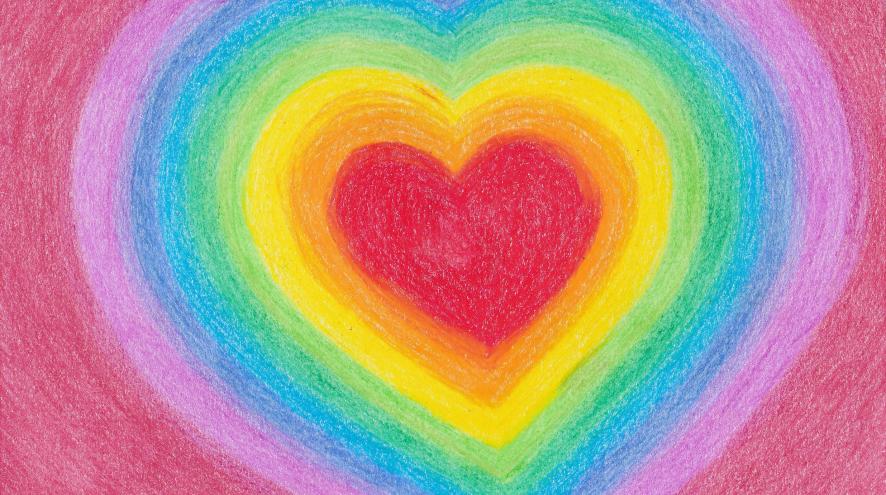 "ART OF LIVING" WORKSHOPS (For the Person with the Disease)
The "Art of Living" workshops are designed for people in the early and middle stages of the disease. An activity to create a beautiful life notebook allows you to put your story and the highlights of your life journey on paper. You will be asked to take photos throughout the sessions to complete the project.
CAREGIVER TRAINING AND TOPICS COVERED
Workshop 1: The disease
Workshop 2: Warning signs - The specialists
Workshop 3: After the diagnosis
Workshop 4: Emotions
Workshop 5: Communication
Workshop 6: Confusing behaviours
Workshop 7: Services
Workshop 8: Cognitive stimulation
SPRING 2023 SCHEDULE:
From May 3 to June 21, 2023, Wednesdays from 9:30 a.m. to noon. Register by CLICKING HERE.
REGISTRATION
You must be a member of the Alzheimer Society Rive-Sud to benefit from our wide range of services. The cost is $30 per year. The fee for the 8 training workshops AND the 8 "Art of Living" workshops is $200 for two people.