Day Center and Respite Halt
read
The Alzheimer Society Rive-Sud has two day care centers: Day Center, in Longueuil, and Respite Halt, in La Prairie.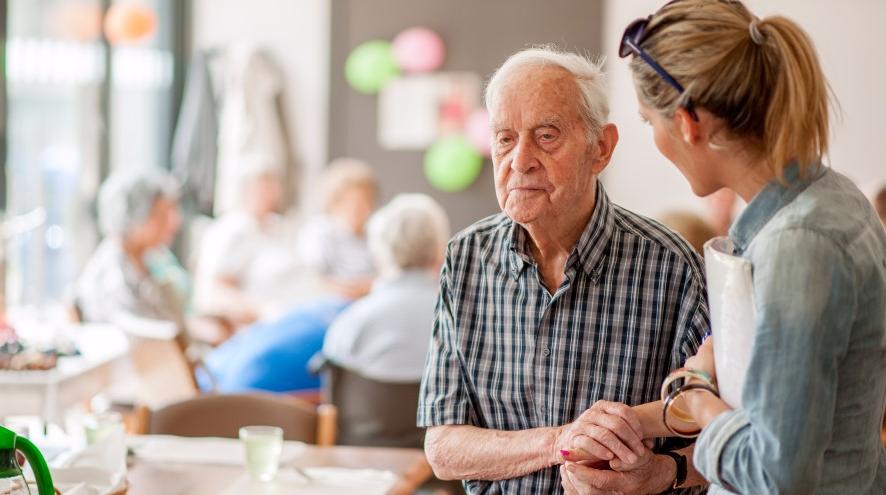 These day care centers provide a few hours of respite for the caregivers and their families, while the afflicted person can benefit from cognitive and social stimulation activities.
In each day care center, the clientele can count on professionals and qualified volunteers that have the required experience to meet the specific needs of the participants and to reassure their families.
Simka Maltais-Couture, coordinator
450 442-3333, ext.240