Coffee-Gatherings for Partners, Caregivers and L'Embellie
read
These bi-monthly meetings are for caregivers and partners of people with Alzheimer's disease or another major neurocognitive disorder. L'Embellie is a coffee-gathering for people with a neurocognitive disorder.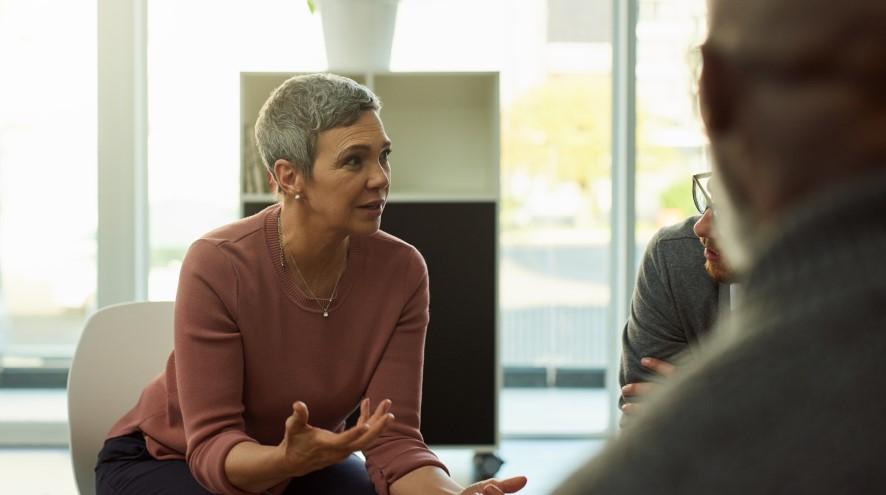 The meetings provide an opportunity to discuss with people who are going through situations similar to yours. During each meeting, an experienced counsellor is present to provide information on certain topics, according to the needs expressed by the participants. The participants then have the opportunity to talk to each other about what they are going through and to share their experiences and concerns.
Fall 2022 schedule to come 
Registration
You must be a member of the Alzheimer Society Rive-Sud to take advantage of our wide range of services. The cost is $30 per year. The coffee-gatherings for partners and caregivers as well as L'Embellie are offered free of charge.
How to sign up for a group or learn more?
You can reach a family counsellor by dialling 450-442-3333 or by writing to us at [email protected]