Coffee-Gatherings for Partners
read
Who do these groups concern? These groups are for the partner of a person suffering from Alzheimer's disease or from another major neurocognitive disorder.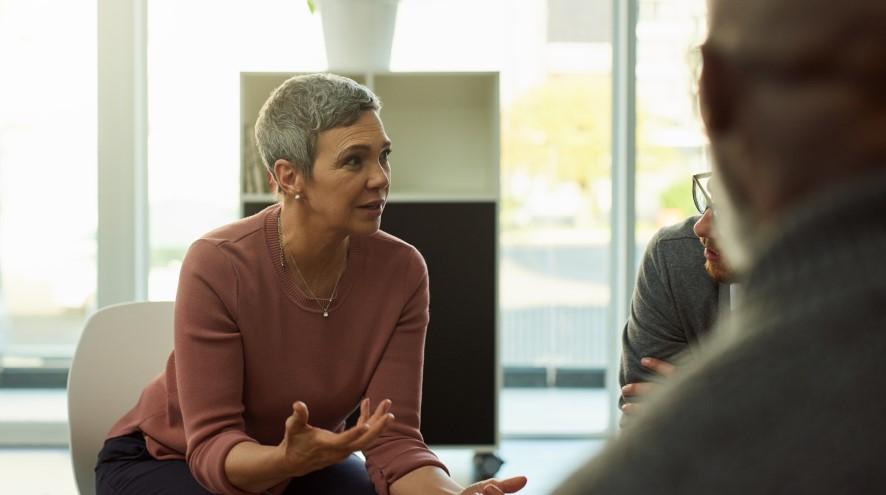 These coffee-gatherings allow people living similar situations to share their experiences and help each other.
Why join a support group?
To acquire practical knowledge, learn strategies to integrate into daily life and plan for the future.

To join a reassuring environment where you can share your experiences without fear.

To understand that you are not alone, because others face the same challenges.

To join the

Alzheimer's Society Rive-Sud and a network of resources.
Who animates the groups?
Family counsellors, who are qualified professionals, provide the animation of support groups for partners.
How to sign up for a group or learn more?
You can reach a family counsellor by dialling 450-442-3333 or by writing to us at [email protected]