Programs and services
We want to stress the importance of activities that will allow people suffering from Alzheimer's disease (or other major neurocognitive disorders) and their caregivers to maintain a quality of life. Caregivers can be a spouse, an adult child, a relative or a friend.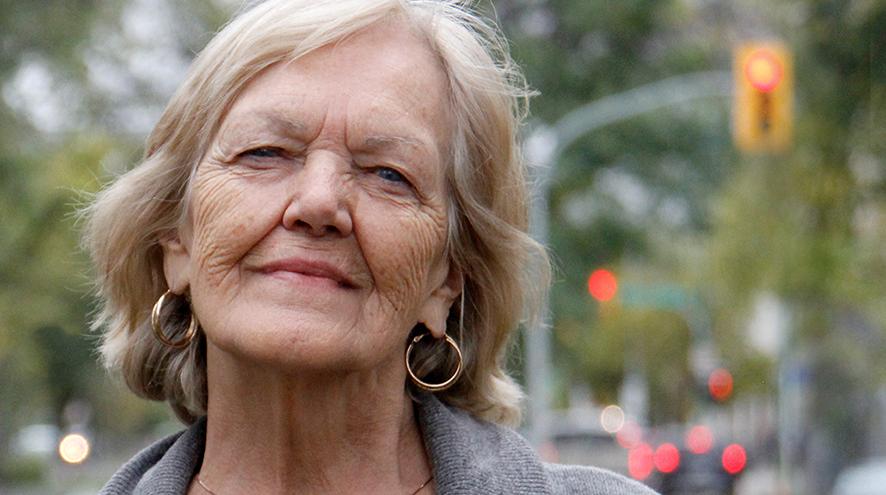 Becoming a caregiver implies the need to develop abilities related to new roles that you did not necessarily choose or want. You become an appointment maker, an activity coordinator, a personal driver, a nurse, a cook, an educator (towards other family members), a representative, a finance manager and much more…
This burden, this moral responsibility of another human being leads to constant hypervigilance which takes its toll on the caregiver until it endangers their well-being and health. What is more, if we add the distress caused by conduct and mood disorders of the affected person, we can understand the long-term, negative mental and somatic consequences on the caregiver. The average length of a "career" for a caregiver that takes care of a person suffering from Alzheimer's disease or other major neurocognitive disorders is between 8 and 10 years.
To prevent or diminish these consequences, the Alzheimer Society Rive-Sud provides services that have proven successful during our 30 years of experience. Some of our services are focused on the needs of the affected person while providing respite for the caregiver, and others are focused on the caregiver in order to give them the tools to live in a better relationship with their relative.
These services are provided at our main office in Longueuil, at our points of service in Brossard and in Sorel-Tracy.