About us
We are the Alzheimer Society Suroît providing services to the MRCs of Vaudreuil-Soulanges, Beauharnois-Salaberry, Haut-Saint-Laurent, Kahnawake and Greater Châteauguay.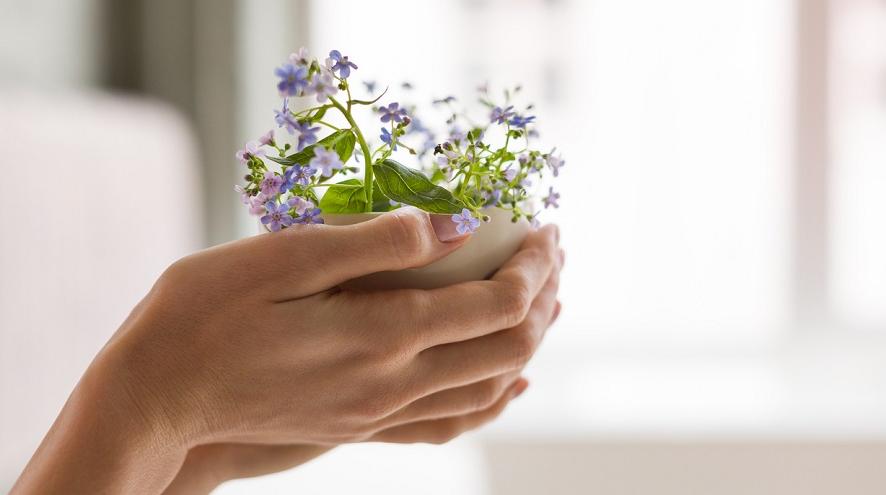 This regional Alzheimer Society was founded in 1995 under the name Société Alzheimer Valleyfield by Mr. Robert Sauvé, himself a caregiver to his wife, who had Alzheimer's disease. In 1998 the name was changed to Société Alzheimer du Suroît/Alzheimer Society Suroît.
The head office of the Alzheimer Society Suroît is located in Salaberry-de-Valleyfield. Our team, however, will travel to accommodate our clients' needs.
Our mission is to alleviate the social and personal consequences of Alzheimer's disease and other dementias, and to promote the search for its causes and a cure.
The methods we use to promote a better quality of life include:
Offering free programs and services to people and families living with Alzheimer's disease or another form of dementia
Offering quality information and training
Organizing initiatives and activities to raise public awareness
Our vision is a world without Alzheimer's disease.