Services for people living with dementia and their families in Suroît region
The Alzheimer Society Suroît provides free services including information, support, training, respite and stimulation, in both English and French, for people living with dementia and their families. The Suroît region comprises the MRCs of Vaudreuil-Soulanges, Beauharnois-Salaberry, Haut-Saint-Laurent, Kahnawake and the Greater Châteauguay area.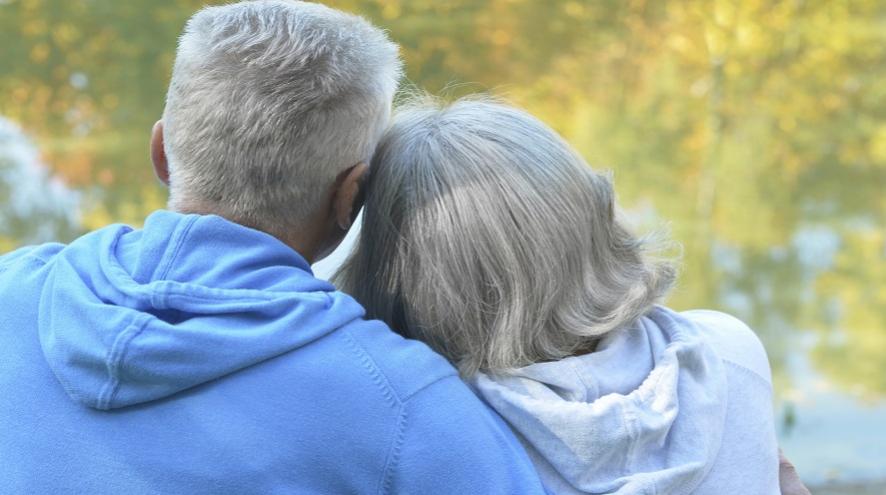 For help or for more information, please contact us:
Support services available
Post-diagnosis consultations with the first link® nurse
Individual and/or family consultations for caregivers
Individual and/or family consultations for people living with dementia
Coffee meetings for people in the early stages of the disease. These support groups aim to break isolation and promote a greater well-being, by providing participants with an opportunity to discuss and share experiences and strategies.
Support groups for caregivers are offered in order to provide continued support throughout their journey.
Discreet and confidential listening service for people living with dementia and their families.
Training and Education services available
The training and support program for family caregivers consists of six weekly sessions to aid caregivers helping someone living with dementia. Such topics as planning for the future, communication, out of character behaviour and safety will be covered, as well as other pertinent topics..
An information service available by phone or email from one of our family counsellors is offered to both people living with dementia and their families.
Information sessions and public conferences are organized in order to offer information and to raise awareness, as well as to promote a better quality of life throughout the various stages of the journey.
Our documentation centre is filled with information on various topics surrounding the disease and the journey, including documentation on helpful resources and services within the community.
Respite and stimulation services
Group respite day centres are offered in Chateauguay, Salaberry-de-Valleyfield and Vaudreuil-Dorion and run from 9:30am-3:30pm. This bilingual service has trained animators who provide cognitive and social stimulation and activities for the person with the disease thus providing their caregivers with a respite.
In-home respite is offered in the MRCs of Beauharnois-Salaberry and Vaudreuil-Soulanges, as well as in the Greater Chateauguay area. This service is provided by our trained personnel.