Ontario community services
read
Find out what community services are available to you in Thunder Bay.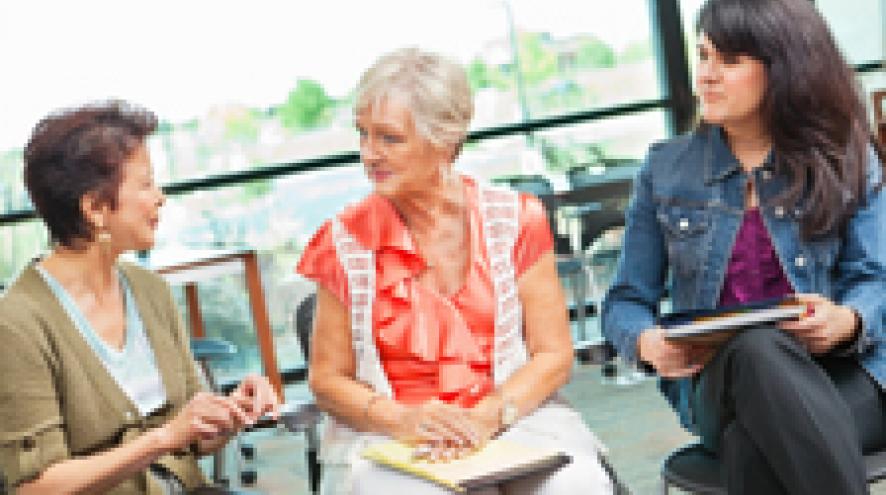 What Community Services can Help me?
Below are some of the main information and support services for persons living with dementia and their families that are available in the district of Thunder Bay:
For more information about community services that support persons living with dementia, their families and partners in care, please contact the Alzheimer Society of Thunder Bay.