Find support in Timmins-Porcupine District
There are many ways to get the support you need, whether you are a person living with dementia, a caregiver or a family member. A support group can give you a place to talk with others who understand the disease and know just what you're going through.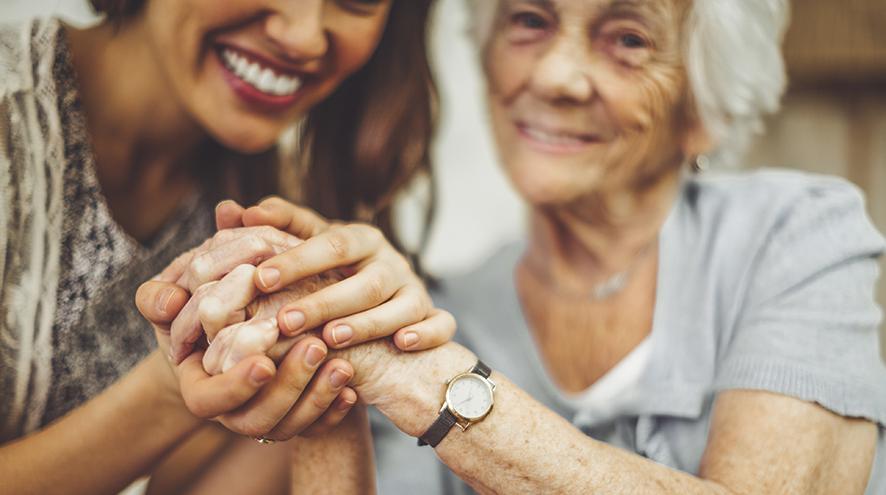 Contact our office for general information:
Tel: (705) 268-4554
Toll-free: 1-844-288-4554
Fax: (705) 360-4492
Email:

[email protected]
For caregivers
Support groups for caregivers are available by location. Contact the staff member listed for details about dates, times and locations:
Hearst, Kapuskasing and Smooth Rock Falls contact :
Iroquois Falls, Matheson, Cochrane and Timmins contact:
New Liskeard and Kirkland Lake contact:
Other resources for people living with dementia, caregivers and family members
You are not alone. There are many ways you can get the support you need. Whether you're looking for advice, someone to listen or general information, there is someone who can help you.
Visit our Help and support section for more information and tips to help you meet the challenges of dementia.
A counsellor or trained professional can help you talk through your feelings and concerns in a more intimate setting. Visit our page on First Link to get a referral.
Contact us for any questions or concerns regarding dementia you may have.