Board of Directors & Strategic Plan
Members of the Alzheimer Society of Timmins-Porcupine District's Board of Directors guide the organization's efforts to improve service and care, fund and advance research, educate our community and mobilize support.

Please see below any vacancies as well as our Strategic Directions for 2022-2027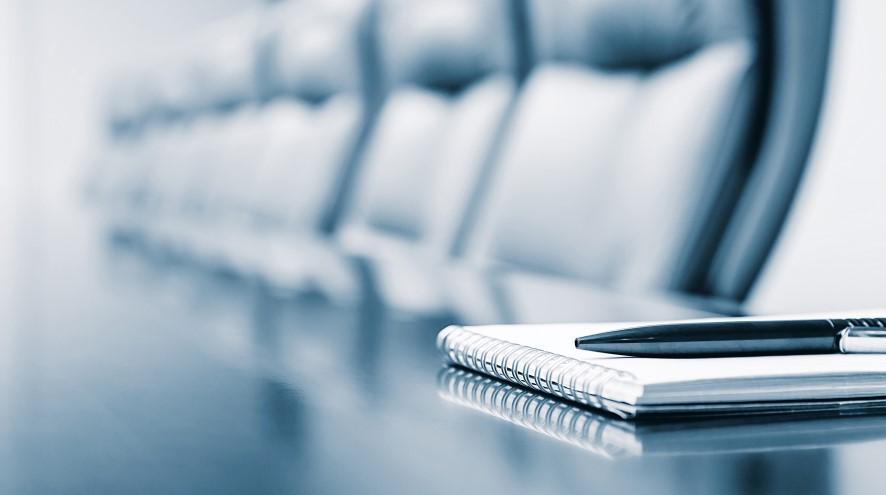 Please click the link above to view updated plan.
Current Board of Director Listing
Chair
Director(s)
Shayne Sakula-Bourton
Steve Morin
Connie Lee
Rosemary Quinn
Lived Experience Advisory Member
Board Opportunities
Are you looking for a unique leadership opportunity?
Have you been yearning to put your talent in strategic thinking, financial forecasting, organization behavior, project management or advocacy in the service of a great cause?
The Alzheimer Society of Timmins-Porcupine District Inc. is committed to improving the quality of life for individuals living with Alzheimer's disease and related dementia's, as well as offering a variety of programs and services to their family members and caregivers.
Position: Board Member (2 vacancies)
Area: Cochrane and Temiskaming Districts
Time commitment; approximately 2 hours per quarter (4 meetings per year).
Meeting method: Virtual and/or in person meetings
If you have a passion to support families, live in our catchment area and you have some time to share...then we are looking for YOU!
Attend 4-5 board meetings annually- virtually, in person or via teleconference
Advocate for the needs of families living with dementia and the society in the community, among your colleagues and peers
Support events and fundraising 
We have multiple openings for new Board Members and welcome all those interested to apply. To answer any questions or to apply; please contact Tracy Koskamp-Bergeron, Executive Director at [email protected]