Volunteer
At the Alzheimer Society, we are dedicated to providing Help for Today. Hope for Tomorrow… ®. But we can't do this alone. We need volunteers of all ages and skills to help make a difference in the lives of people with dementia. Check out the information below to see how you can get involved.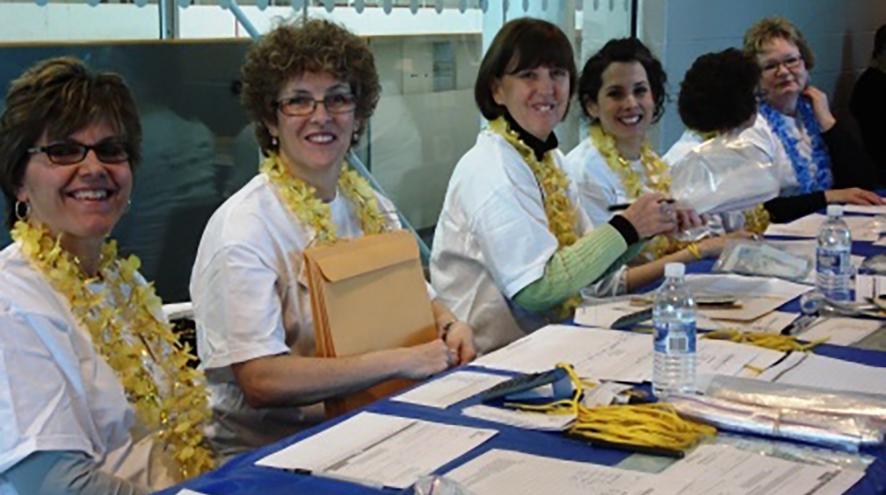 Are you interested in volunteering? Contact us today at [email protected] to see how you can put your gifts and talents to use!
Why volunteer?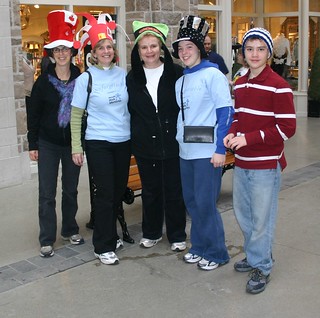 Dementia is a growing public health crisis that threatens to overwhelm families, communities and our health-care system. This disease takes more than just life; it takes memories and abilities first, leaving individuals entirely dependent on their caregivers.
With over 250,000 Ontarians diagnosed and that total rising every year, we need to take action now.
Register to volunteer
Volunteers are critical to our organization. To help you find the right fit and make the most of your volunteer experience, please complete the volunteer application form (see below). 
Then, either fax the form to us at 705-360-4492, email it to [email protected] or mail it to the Executive Director of the Timmons Office using the address below:
Alzheimer Society Timmins-Porcupine District Inc.
38 Pine St N # 107A
Timmins, ON P4N 6K6
Volunteer opportunities
The core of any non-profit, charitable organization is the volunteers who dedicate countless hours assisting with various tasks such as:
Volunteers are very important to our Society. Without volunteers, our office would not be able to provide the services we currently offer. It is our hope that our committed volunteers will continue to assist us with our mission and new volunteers will join forces with us to carry on the work of the Alzheimer Society of Timmins-Porcupine District.
If you would like to be part of our team and share your volunteer time with us, please do not hesitate to contact us at the Alzheimer Society of Timmins-Porcupine District via [email protected].