Donate
Your donation today will help us bring services and support to people with dementia and their caregivers, as well as fund research into the causes and a cure for Alzheimer's disease and other dementias.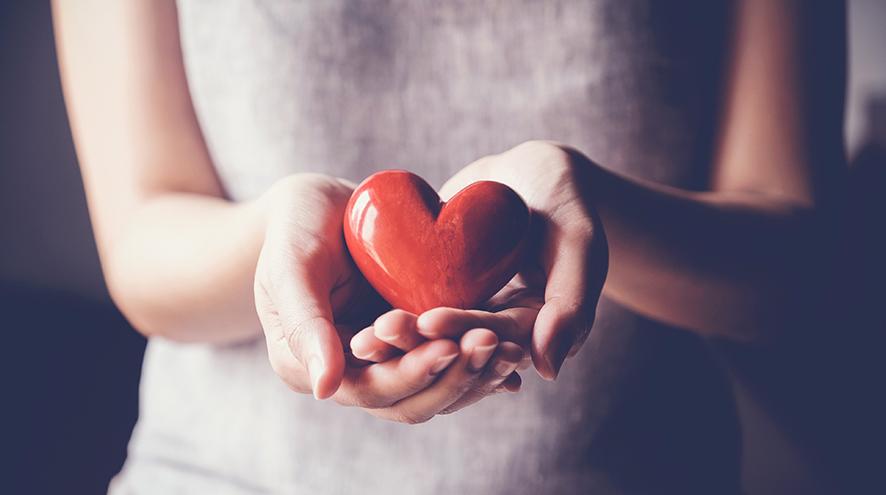 Questions or comments?
Email us at [email protected] or call toll-free 1-844-288-5445
Donate online
Donate by telephone
Time: 9 a.m. to 4 p.m. ET.
Call: (705)268-4554
Toll-free: 1-844-288-4554
Please have your credit card number ready.
We accept donations on these major credit cards
All donations are processed in Canadian dollars.
Donate by mail
Please make cheques out to Alzheimer Society of Timmins-Porcupine and mail to:
Alzheimer Society of Timmins-Porcupine
ATTN: Tracy Koskamp-Bergeron
38 Pine St North Suite 107 A
Timmins, ON
P4N 6K6
Please be sure to provide your full name, including middle initial(s), and your mailing address to receive a charitable tax receipt for your donation.
Receipts
Official income tax receipts are automatically issued for all donations of $15 or more. If you would like a receipt for less than $15, please advise us.