Accessibility
The Accessibility for Ontarians with Disabilities Act, 2005 (AODA) and its regulations identify mandatory accessibility standards to remove and prevent barriers for persons with disabilities.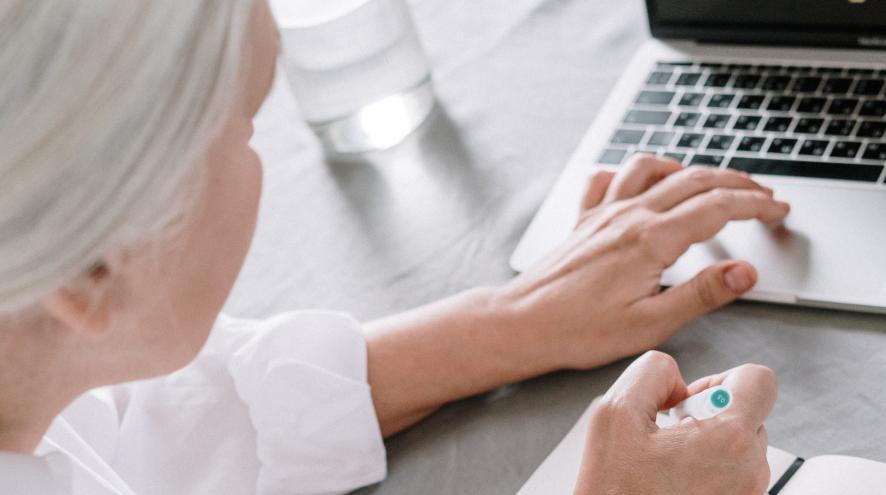 The Accessibility Compliance Report
The compliance report confirms that we have met our current accessibility requirements under the AODA.
For a copy of our current compliance report, click here.
The Accessibility Standard for Information and Communications
The Accessibility Standard for Information and Communications creates obligations to conform to a set of guidelines published by the World Wide Web Consortium, called the Web Content Accessibility Guidelines (WCAG) 2.0.

The Alzheimer Society of Chatham-Kent is committed to meeting the accessibility requirements and is continuously taking steps to improve its website to comply with the AODA and its regulations. We will continue to identify and correct barriers preventing access to our websites and their content.

To help us do this, we welcome your comments and suggestions. If you encounter a problem accessing a document or any part of our website, please bring it to our attention so that we are able to remediate it as quickly as possible. Please call 519-352-1043, or email [email protected].
The Accessibility Comment Card
Help us improve and/or identify accessibility barriers by submitting your comments and suggestions. Click here to access our comment card which you can email to [email protected] or drop it off in our mailbox at 36 Memory Lane in Chatham.