Fundraise and participate
read
When you raise funds for the Alzheimer Society, you are not only making a financial contribution to our organization. You are also making a personal contribution to the health and well-being of those affected by dementia in Chatham-Kent!
Be a FUNdraiser

Raise funds on your own time in your own way! You don't need to plan an elaborate event to support our Society. Birthday parties, garage sales, family reunions or even office cook-offs are just some examples of how you can generate FUNds.
Visit the Anything for Alzheimer's website to organize your event and/or to find ideas, tips and helpful suggestions to make your event fun and rewarding for all those involved. If you would like to share and display any of our promotional material during your event, please contact our office at 519-352-1043.
You can also contact Joel Emery, Fund Development/Admin Coordinator, at the phone number above if you require any guidance or assistance.
IG Wealth Management Walk for Alzheimer's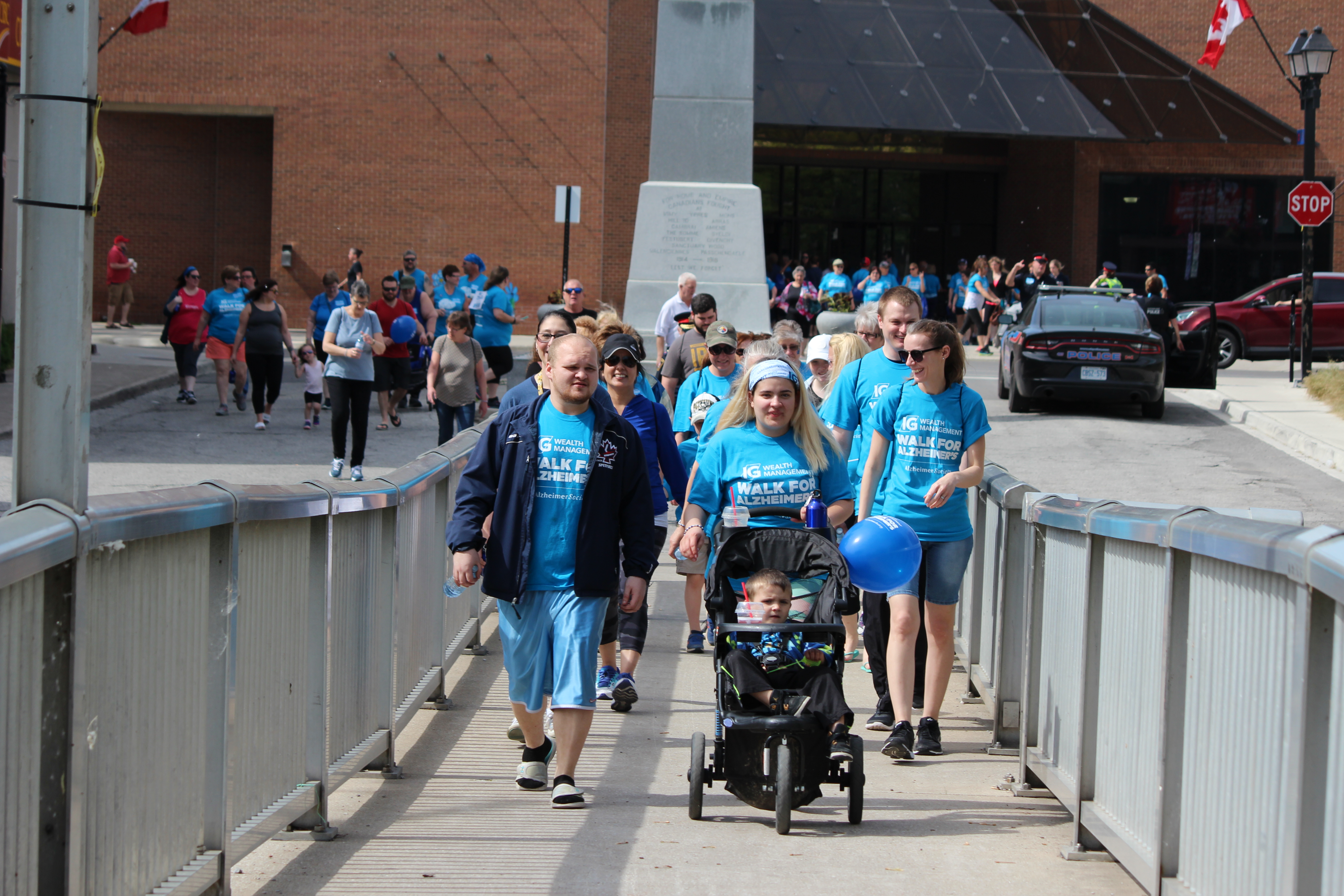 Make Memories Matter by supporting our annual IG Wealth Management Walk for Alzheimer's fundraiser. This event calls on participants of all ages and abilities to take action, to walk, to honour and to help support people living with dementia in Chatham-Kent.
This fundraiser unites our community for a day of fun, fitness, friends and family. In 2021, we hosted our second virtual walk. Our community stepped up and raised over $42,000 in support of vital programs and services.
If you have any questions or require assistance, please contact Joel Emery, Fund Development/Admin Coordinator, at [email protected] or 519-352-1043.
Make your coffee count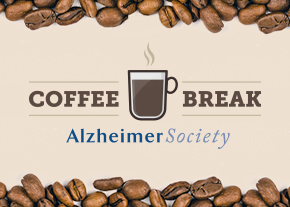 Every fall, we ask Chatham-Kent to brew some support for those affected by dementia by participating in our annual Coffee Break® fundraiser.
Coffee Break® offers our community a chance to take some time out of their workday and converse with one another while enjoying a cup of coffee and baked goods. This fundraiser is made possible by our partnership with Melitta® Canada and locally-based Maple City Bakery.
Thanks to the kindness of thousands of Canadians, Coffee Break® raises more than $1 million each year in support of critical programs and services. These programs and services make a positive difference in how those affected by the disease live and cope with it. In 2019, Chatham-Kent brewed over $6,000!
It's easy to participate! You order from us and we deliver right to your business during the morning of our Coffee Break day.
Our 2020 Coffee Break® has been cancelled due to the coronavirus pandemic. You can still host your own to raise money for our organization!