Fundraise and participate
When you raise funds for the Alzheimer Society, you are not only making a financial contribution to our organization. You are also making a personal contribution to the health and well-being of those affected by dementia in Chatham-Kent!
Be a FUNdraiser

Raise funds on your own time in your own way! You don't need to plan an elaborate event to support our Society. Birthday parties, garage sales, family reunions or even office cook-offs are just some examples of how you can generate FUNds.
Visit the Anything for Alzheimer's website to organize your event and/or to find ideas, tips and helpful suggestions to make your event fun and rewarding for all those involved. If you would like to share and display any of our promotional material during your event, please contact our office at 519-352-1043.
You can also contact Joel Emery, Fund Development/Admin Coordinator, at the phone number above if you require any guidance or assistance.
IG Wealth Management Walk for Alzheimer's
Make Memories Matter by supporting our annual IG Wealth Management Walk for Alzheimer's fundraiser. This event calls on participants of all ages and abilities to take action, to walk, to honour and to help support people living with dementia in Chatham-Kent. 
This fundraiser unites our community for a day of fun, fitness, friends and family. In 2022, we returned to in-person walks and we raised over $56,000! That is a new fundraising milestone that will directly impact the 1000+ clients and care partners we serve every year.
Nest Realty Fundraiser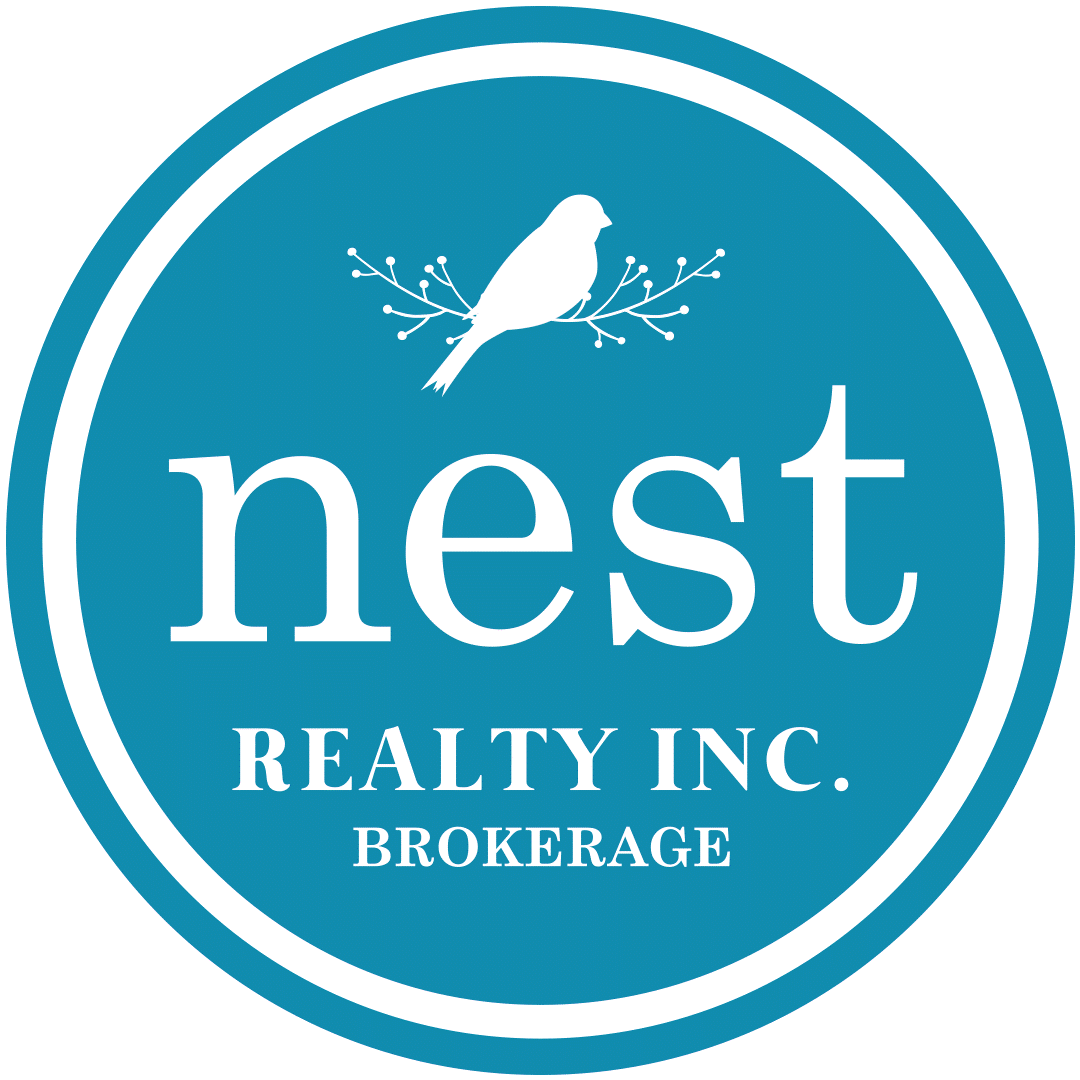 Local real estate agency, Nest Realty, selected our organization as their long-term fundraising partner.
In the Fall of 2020, Nest Realty sponsored their first fundraiser, Go Blue or Go Home followed by Dreaming of a Blue Christmas and then the Xciting Holiday Giveaway & 50/50 Raffle!
They have raised a total of over $20,000 for our programs and services!
Until this year's fundraiser...