Advocate in Chatham-Kent
Your voice is a powerful tool that can be used to create change and generate awareness. Here are some of the ways you can advocate on behalf of our Society and the province.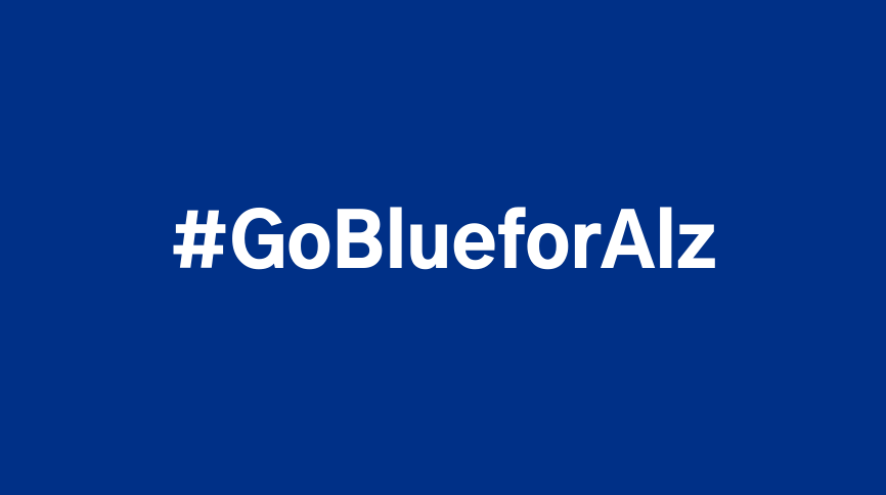 If you are interested in becoming a spokesperson, please call our office at 519-352-1043.
Become a spokesperson
Dementia affects over half a million Canadians, and the numbers are rising. Whether you are a person with dementia, a care partner or family member, or a healthcare professional dedicated to finding a cure, if you are passionate and want to help, becoming a spokesperson is a great way to help put dementia in the spotlight.
For example, you can share your experience to keep dementia at the forefront during elections and healthcare policy debates by speaking to political candidates and government decision-makers.
You can also share your experience with local media to help people understand the personal impact of dementia.
Here's what we look for in spokespeople:
People living with dementia, usually in the early stages, and/or care partners
Different ages, gender and diverse backgrounds
Experience with public speaking or talking with media (we can help you gain that experience if you have not done it before)
Comfortable being on camera - taped or live
At ease with having your name in print (if not, a reporter will usually respect anonymity or use an alias)
Do not mind having your photo taken and published in print (and have signed a consent form)
Understand deadlines and are accessible on short notice
At the Alzheimer Society of Chatham-Kent, we also may reach out to community members to assist us in promoting events, campaigns, etc. with their stories and experiences.
Know the Society's priorities
Over 260,000 Ontarians live with dementia today, a number that will continue to rise as our population ages.
Family caregivers will be stretched to the maximum, offering 144 million hours of care by this year, a 65% increase over the caregiving hours spent today.
To meet the needs of the thousands of individuals and families touched by dementia today and in the future, we must continue to:
Promote ways to reduce the risk of dementia
Expand services for people with dementia, their families and care partners
Educate and train front line health care professionals about dementia
Encourage increased investment in research
To achieve these goals, the Alzheimer Society of Chatham-Kent recommends that priority be given to the following four areas:
Increase public awareness and education about Alzheimer's disease and other dementias
Train health care professionals in how to diagnose dementia and how to support people with dementia and their families
Introduce a province-wide flexible, family-driven and self-directed respite program that includes in-home assistance and out of home opportunities
Provide flexible housing options and technology to help people living with dementia and other persons with accessibility challenges remain more independent
See below for more information on these priorities.