Donate
read
You can provide Help for Today. Hope for Tomorrow...® On this page, learn more about your donation options with the Alzheimer Society of Chatham-Kent. Monies raised will support people living with dementia, families and care partners in your community!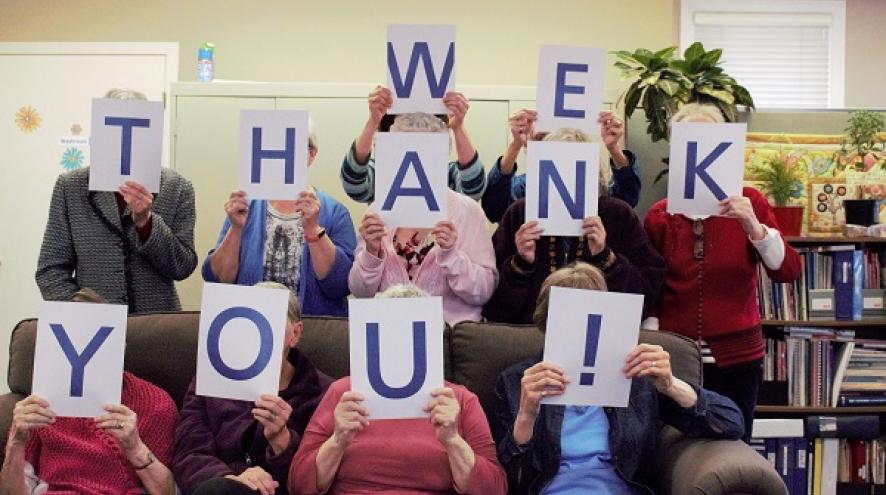 Ways to Donate
When you donate, you are not just making a financial contribution to our organization. You are making personal contribution to the health and well-being of those affected by dementia in Chatham-Kent, including their care partners, family members and friends.
All funds received stay within Chatham-Kent and directly support our programs and services. Therefore, you can be confident that your donation will assist our community.
We accept donations at any time by one of the following ways:
Online by using the form below
In person with cash, cheque, debit, or credit card (Mastercard, Visa, American Express accepted)
Over the phone with a credit card
Mailing a cheque to our office that is addressed to the Alzheimer Society of Chatham-Kent (36 Memory Lane, Chatham ON N7L 5M8)
All donations are processed in Canadian dollars and a donation of $20 or more will receive a tax receipt.
Thank you for helping us help others in Chatham-Kent!
Donate now