Priorities for change
The Alzheimer Society of Chatham-Kent has identified the following solutions that would make a difference for Ontarians living with dementia.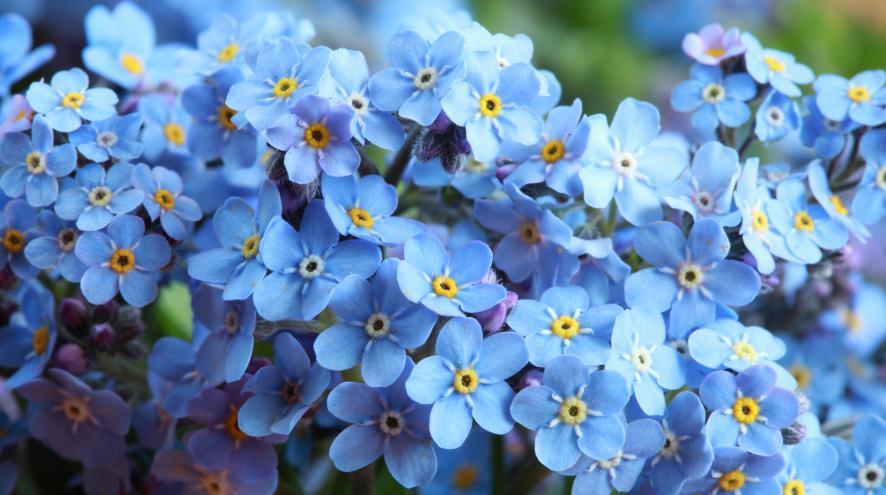 Launch a health promotion campaign
Increase public awareness and education about Alzheimer's disease and other dementias
What?
A robust marketing campaign to promote prevention, brain-healthy lifestyles and self-management through information about healthy living, early symptoms and warning signs. This campaign would also inform Ontarians about how to get help for both the person with dementia and their care partners.
So what?
Investment in prevention now could save as much as $11 billion over the next 10 years, with a reduction of up to 63,000 new dementia cases.
Why does this matter?
Healthy eating and active living have a demonstrated impact on maintaining and improving brain health. Common misconceptions about aging, combined with a lack of information and uncertainties around effective prevention and treatment contribute to inaction. Improvements in managing chronic diseases through self-management can reduce the disabling effect of disease even in instances where a person already has a diagnosis.
An effective prevention message will reduce the incidence of dementia and improve the well-being of persons touched by the disease, thus reducing the overall impact on the health system.
Expand the reach of First Link® and strengthen capacity of primary care services
Train health care professionals in how to diagnose dementia, and how to support people with dementia and their families
What?
Extend First Link® to the remaining 27% of Ontarians not yet being served and strengthen primary care capacity to serve more persons with dementia.
So what?
Investment in strengthening primary care and expanding First Link® will decrease the number of visits made to Emergency Departments and days spent in ALC beds, with $50,000 saved each year one person is delayed from entering long-term care.
Why does this matter?
The diagnosis of dementia can be sudden and frightening. It brings with it a flood of emotions and plunges families into a sometimes confusing network of medical care and social services. Also, many people with dementia go undiagnosed until late in the disease process and fail to benefit from drug treatment, education and life planning. First Link® connects families to support services, information and education.
Support for primary care will increase the number of people who receive a diagnosis and optimal care. An Ontario model of training Family Health Teams to conduct Memory Clinics has proven effective in increasing the capacity of primary care, providing early diagnosis, and comprehensive management of the disease. Developed in Kitchener, thirteen teams are currently serving a client base of 300,000. This approach can be scaled to reach all teams across Ontario. People will be diagnosed earlier and better use will be made of scarce specialist resources.
Increase flexible respite care to support caregivers
Support caregivers by offering more in-home help and more residential options
What?
Introduce a province-wide flexible, family-driven and self-directed respite program that includes in-home assistance and out of home opportunities.
So what?
Investment in flexible respite options will decrease long-term care use, with $50,000 saved each year a person does not enter LTC who otherwise would have. Supporting informal caregivers will save at least $5 billion over 10 years.

Why does this matter?
More than 25,000 Ontarians with dementia are living with a caregiver and receiving home care supports.
Informal caregivers provide about 80% of all the care needed by people with long-term health problems (Human Resources and Skills Development Canada – Caregivers Backgrounder, 2006). Providing care causes stress, which often leads to depression and burnout. It is crucial that caregivers receive the support they need to ensure people with dementia can remain in their homes for as long as possible (CIHI Supporting Informal Caregivers report 2010).
Hold conferences on housing and assistive technology
Provide flexible housing options and technology to help people living with dementia and other persons with accessibility challenges remain more independent
What?
We want to facilitate the organizing of conferences to foster innovation in technology and encourage flexible housing options. Participants would be housing and technology providers, citizens, municipalities and businesses.
So what?
Investment in innovation in housing and assistive technology will reduce dependence on institutional care and restore self-reliance through greater opportunities for assistance in the home.
Why does this matter?
People living with dementia and other persons with accessibility challenges can remain more independent, enjoy an improved quality of life and be less reliant when they have flexible housing options and technology to support them. In addition, the private sector and municipalities can learn more about market opportunities and innovations in financing, design, assistive devices and adequate infrastructure through attendance at these conferences. The conferences will enable greater self-reliance through market change.