Education for families and friends in Simcoe County
read
Education for families and friends of people living with dementia is the key to being able to manage dementia and live meaningfully.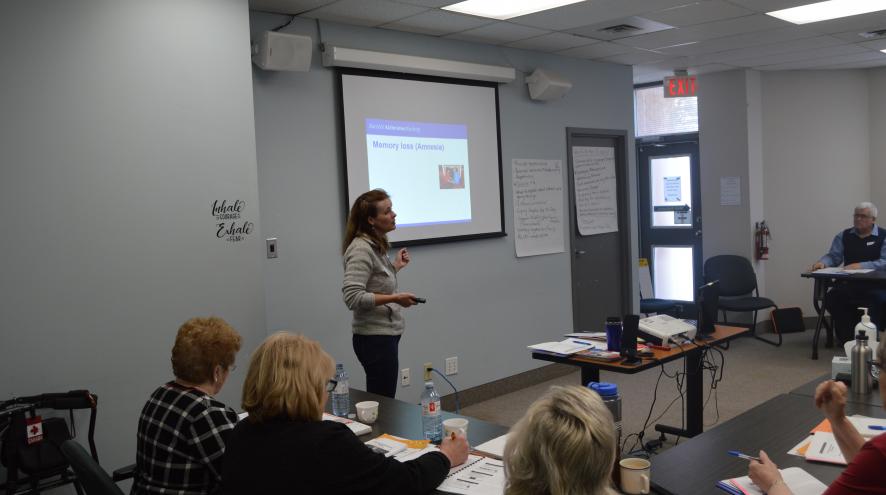 Education for family and friends
The Alzheimer Society of Simcoe County has been a leader in dementia education in Simcoe County since 1985. Education for family and friends includes the Society's core First Link® Learning Series, specialized workshops and presentations and resources.
At this time, all programs are being delivered virtually using Zoom.
For information about education programs at the Alzheimer Society of Simcoe County, how to get connected to ZOOM or to register for a program, please contact Taryl Bougie, Education Coordinator:
Call: 705-32722-1066 Ext. 226