Enhancing Care CARERS Program
read
CARERS is an accredited and evidenced-based program developed by the Sinai Heath System Reitman Centre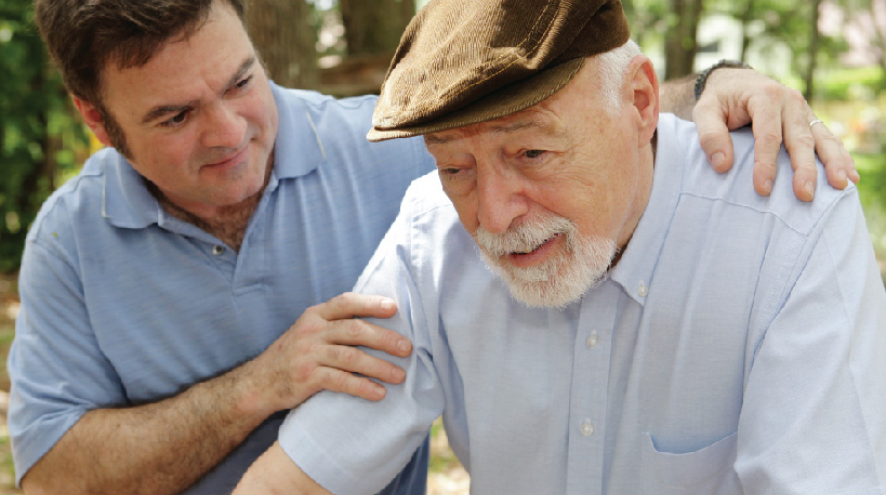 Join this group program to enrich and build your skill set in supporting a person living with dementia.
CARERS is an eight-week program for family caregivers of people living with dementia that:
teaches problem solving techniques, a structured approach to address problems
coaches care partners in communication skills through the use of simulation
provides strategies for keeping meaningful relationship with the person living with dementia
Please note this is not an education session and an underlying foundation of dementia knowledge is recommended.  Focus in this group program is on active problem solving of individual care situations and practicing strategies through simulation.
For more information, please contact Toni at 249-535-5635 or [email protected]
For more information on the Enhancing Care Program, please visit https://www.dementiacarers.ca/about-us/