Supportive Counselling
read
If you have questions or concerns regarding your diagnosis of dementia or if you are providing care and support to a person living with dementia and would you like to talk to someone about how you are coping, our dedicated Support team is here for you.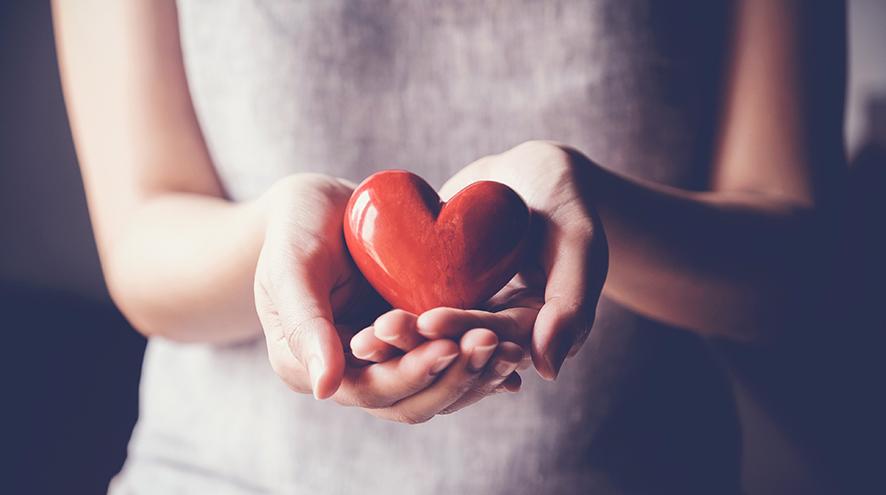 The Alzheimer Society of Simcoe provides individual supportive counselling for:
Persons living with Dementia
Care partners (family or friends) of persons with Alzheimer's disease or other dementias
Our Family Support Coordinators can address issues such as:
Managing stress/emotions resulting from a dementia diagnosis
Coping & care strategies
Future planning
Symptom management
Our supportive dementia counselling can be provided in office, over the phone or at another location of your choosing.  It is free and confidential. 
If you have never spoken with a Family Support Coordinator before, please call our office at 705-722-1066  to start the  intake process.
If you have spoken with a Family Support Coordinator before—please feel free to connect with them at any time.