IG Wealth Management Walk for Alzheimer's
When you participate in the IG Wealth Management Walk for Alzheimer's, you join thousands of Canadians who want to see a world without Alzheimer's disease and other dementias.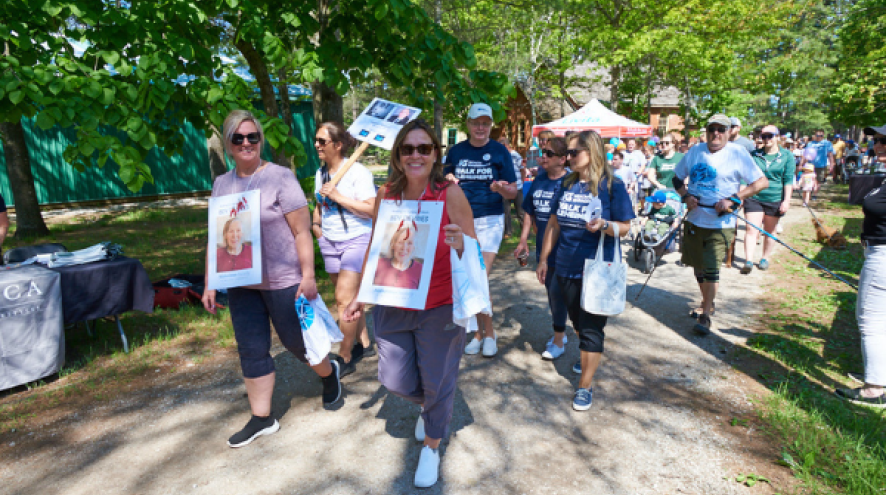 Celebrating the 25th Anniversary IG Wealth Management Walk for Alzheimer's!
Goldie's Gang, walkers at the past 23 Alzheimer Walks, and ASSC Staff.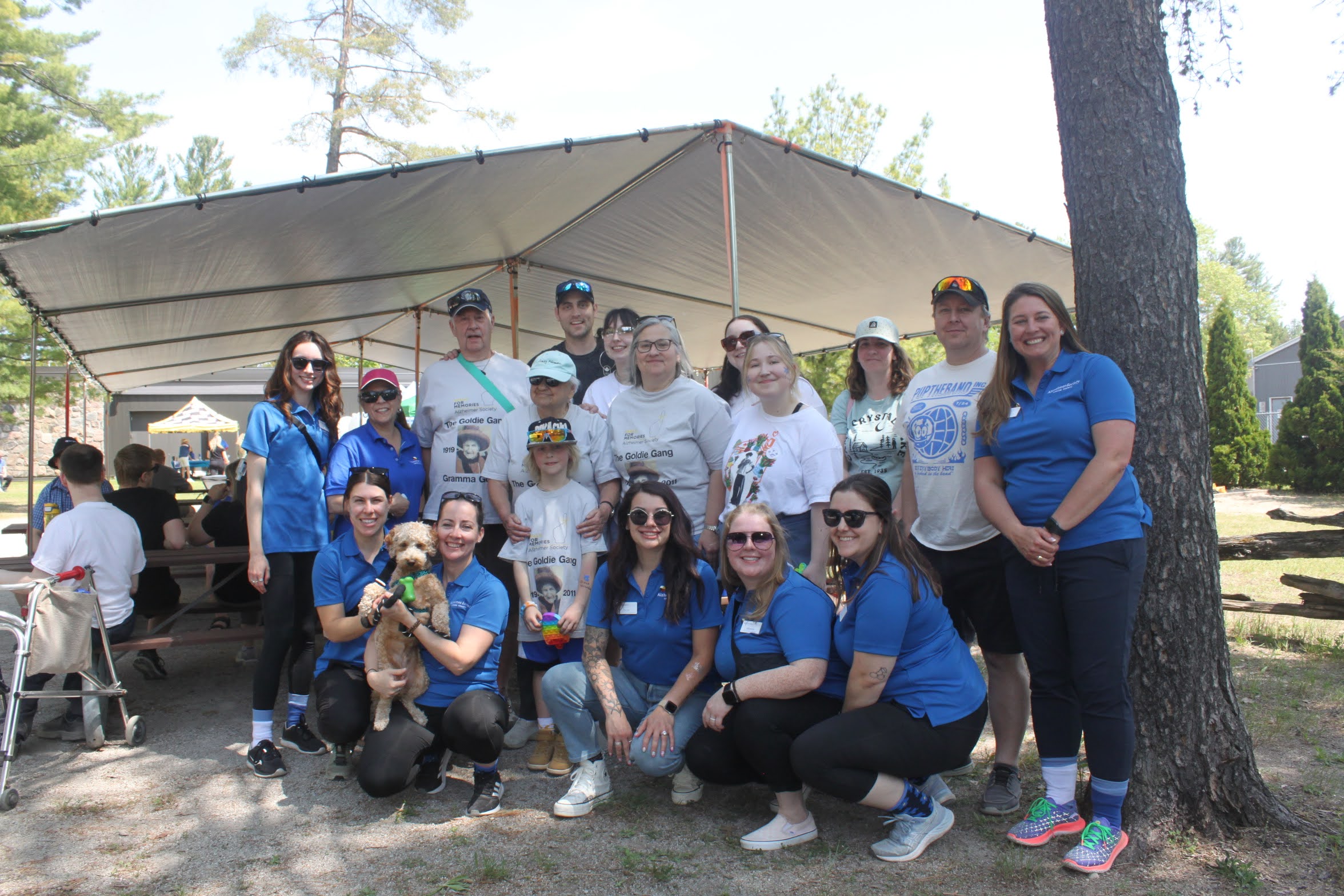 Our 25th anniversary IG Wealth Management Walk for Alzheimer's was a success! On Sunday, May 28th we experienced beautiful weather at the Simcoe County Museum where guests enjoyed a fun-filled day and supported ASSC and raised over $80,000!
We are extremely thankful to this year's local Sponsors who supported our day – we couldn't do it without them. Special thanks to: Simcoe County and Simcoe County Museum for the venue, parking and shuttle transportation at the event by Linx Shuttle.
Dominos Pizza Barrie and Water Depot for providing food and refreshments to our guests.
Aspira Retirement Living as our Local Community Sponsor
Comfort Keepers Barrie as our Gold Sponsor
Silver Sponsor Bayshore Home Health who provided the BBQ lunch
Bronze Sponsors Amica Little Lake, Bair Family Law, The Peggy Hill Team, Galbraith Family Law, Hear CANADA and Royalty Care Inc.
We were further supported in getting the word out to Simcoe County via our media supporters: Central Ontario Broadcasting, Corus Entertainment, Bell Media, Village Media and Metroland (The Barrie Advance).
Thank you to everyone for the incredible support of this year's IG Wealth Management Walk for Alzheimer's!
Sincerely Yours,
Ann-Marie Kungl, CEO Alzheimer Society of Simcoe County
Ribbon cutting with CEO, Ann-Marie Kungl and special dignitiaries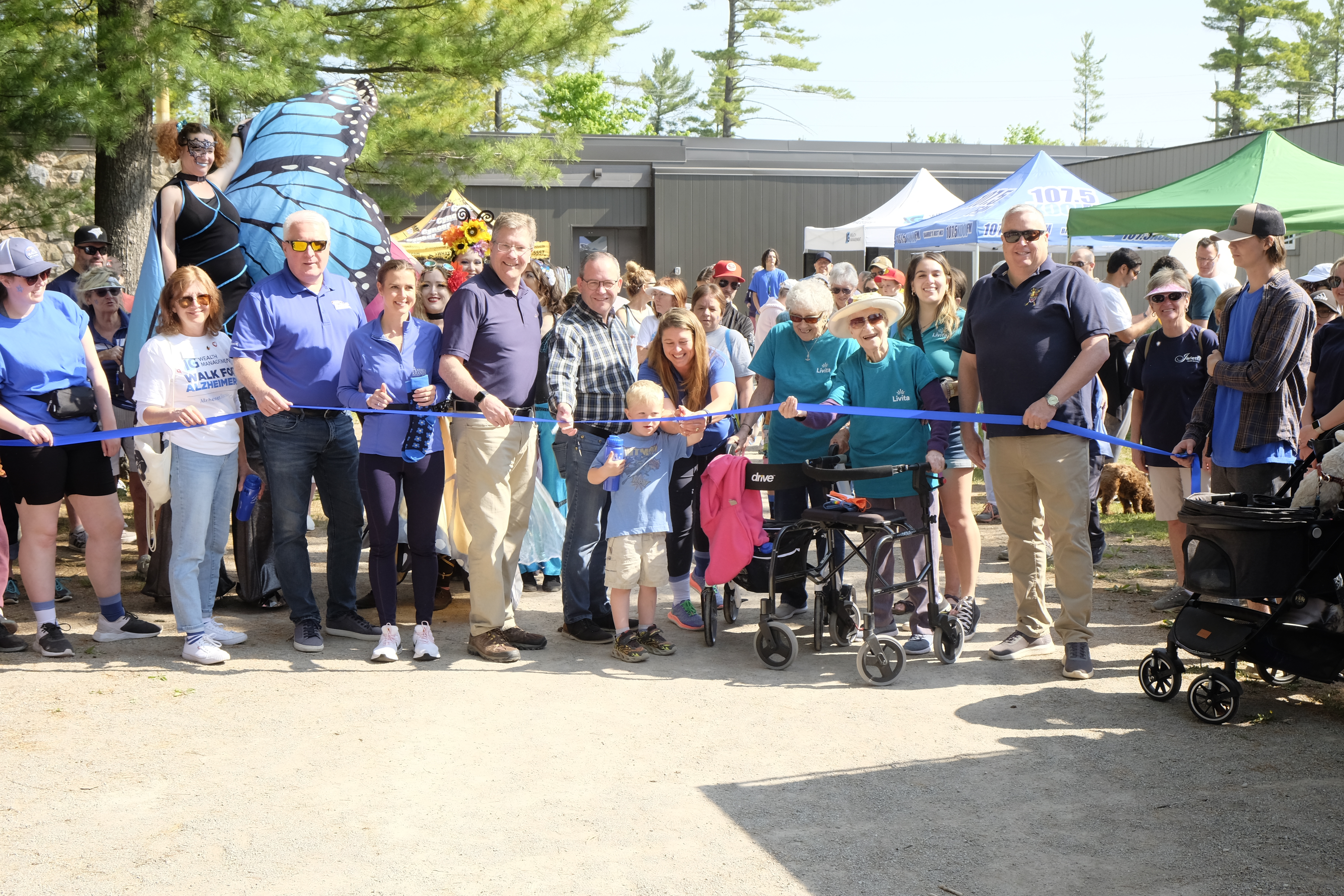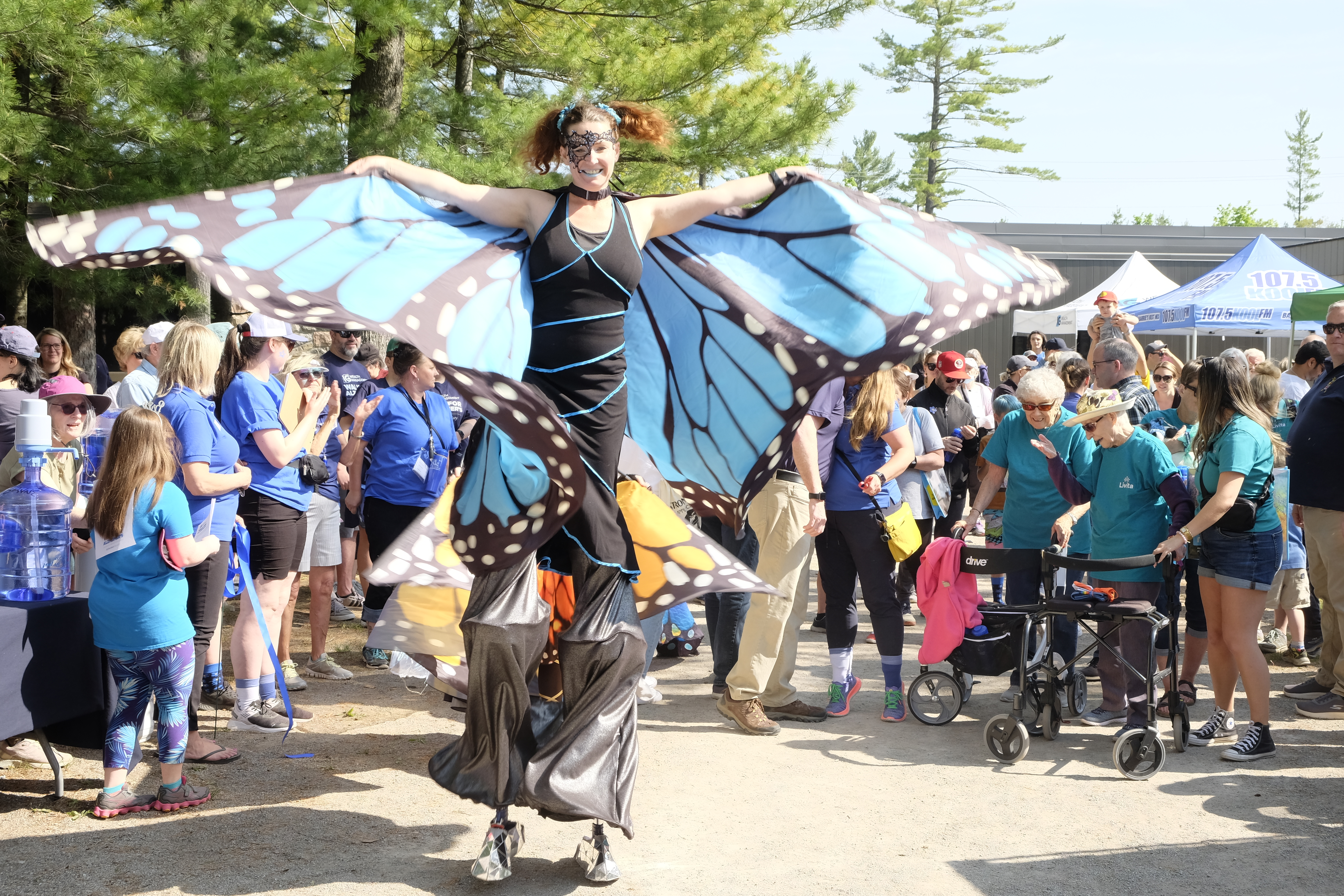 Kids Hula Hoop & Bubble Zone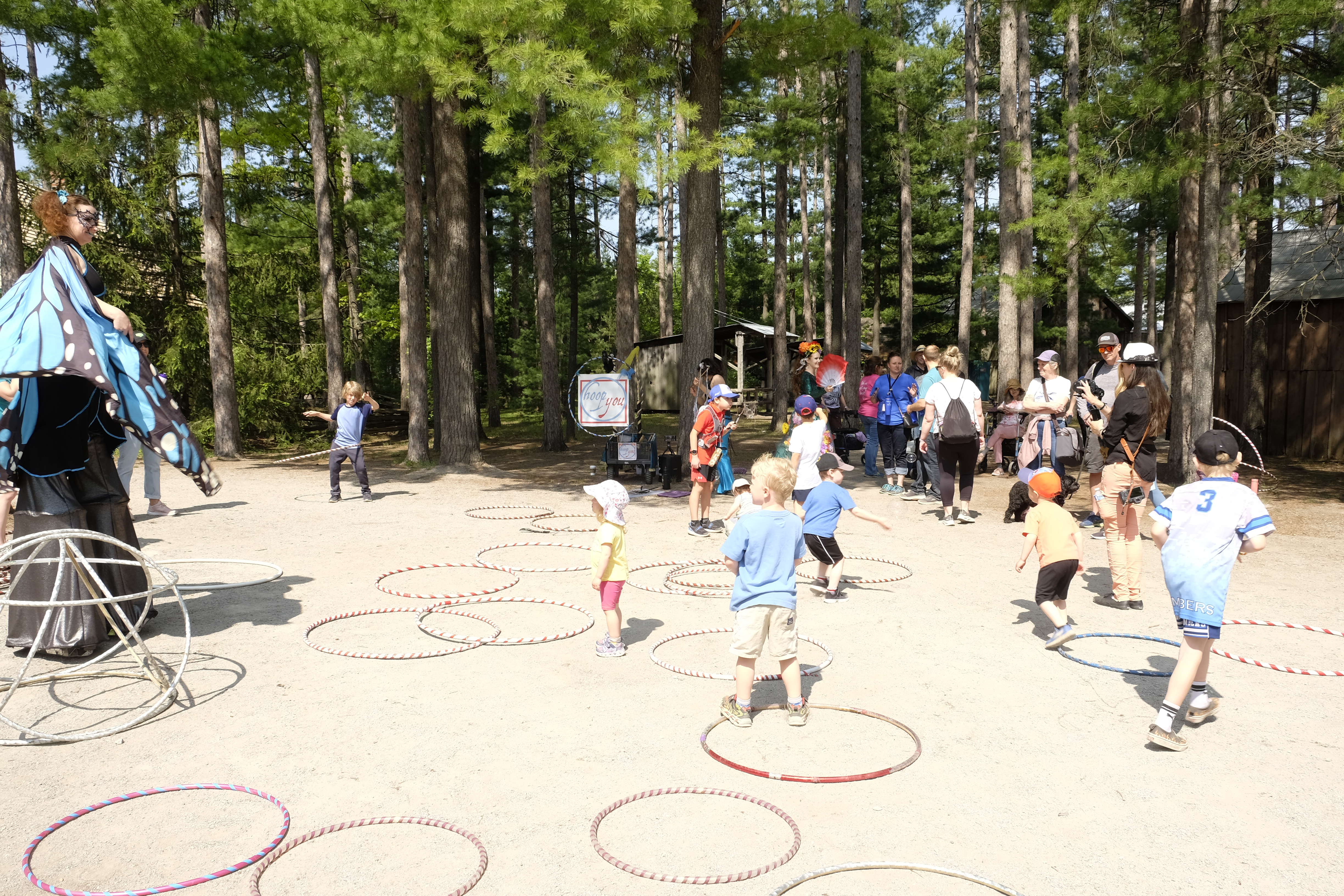 Gathered for Opening Ceremonies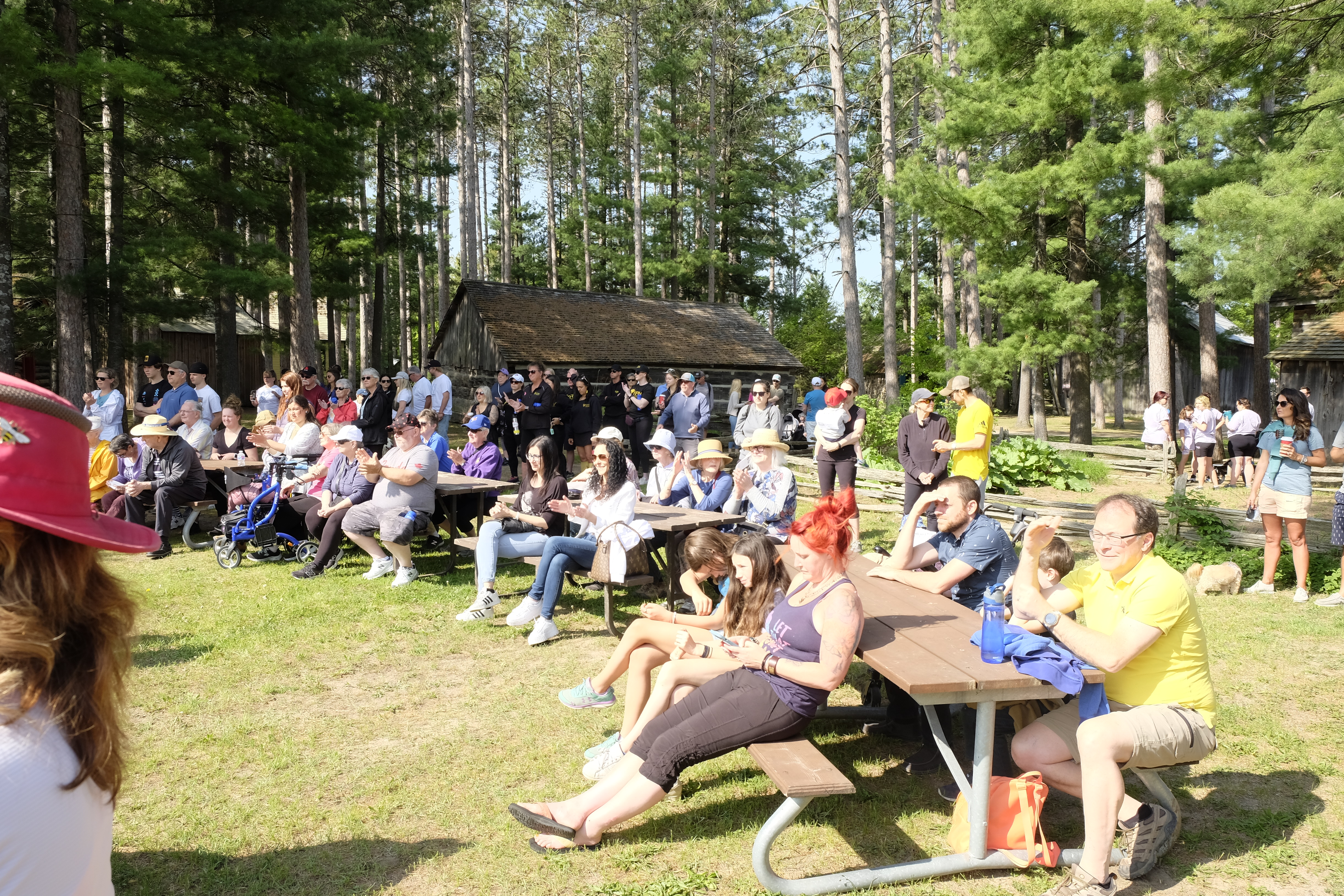 Music by Kat Chabot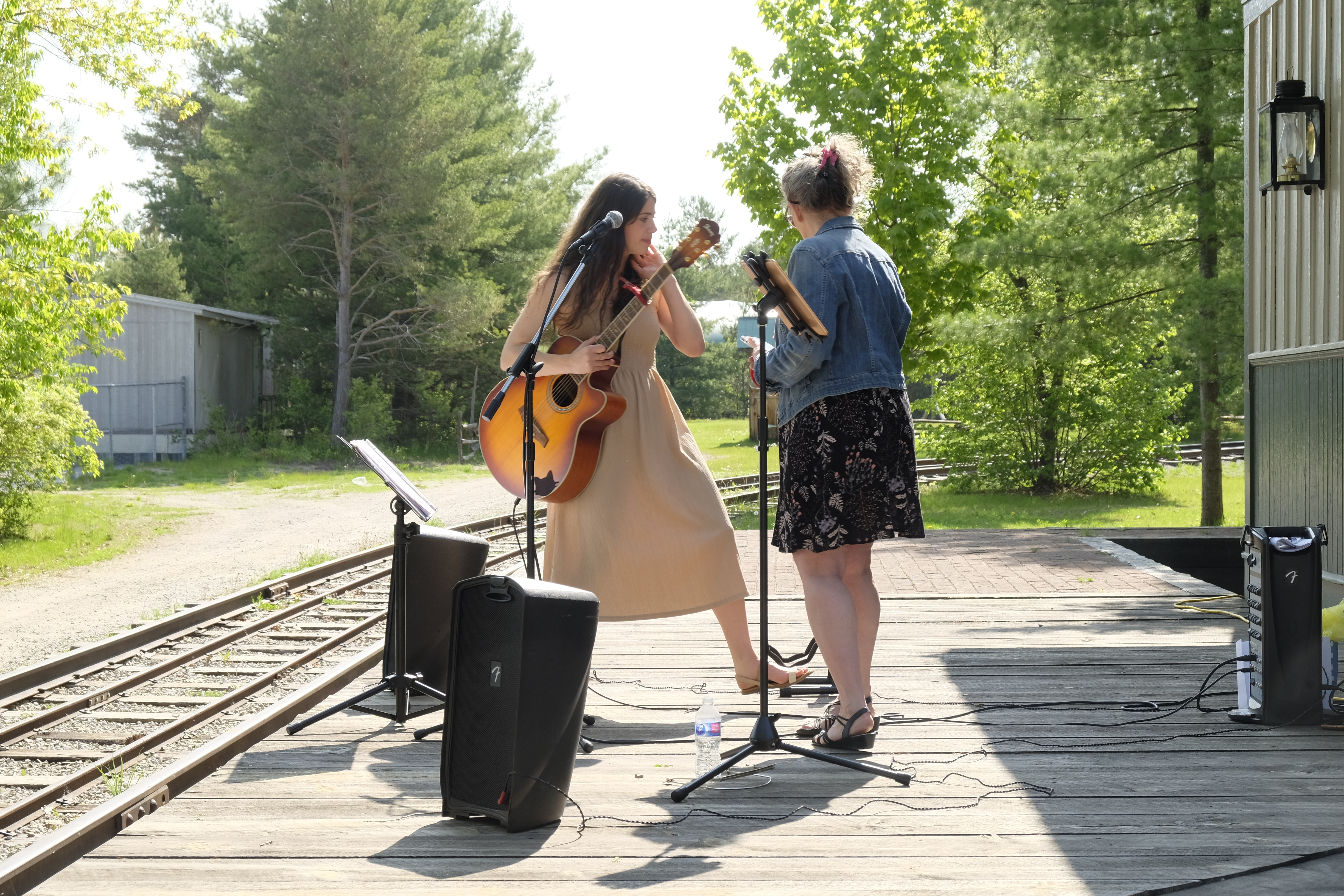 Music by Six Degrees Band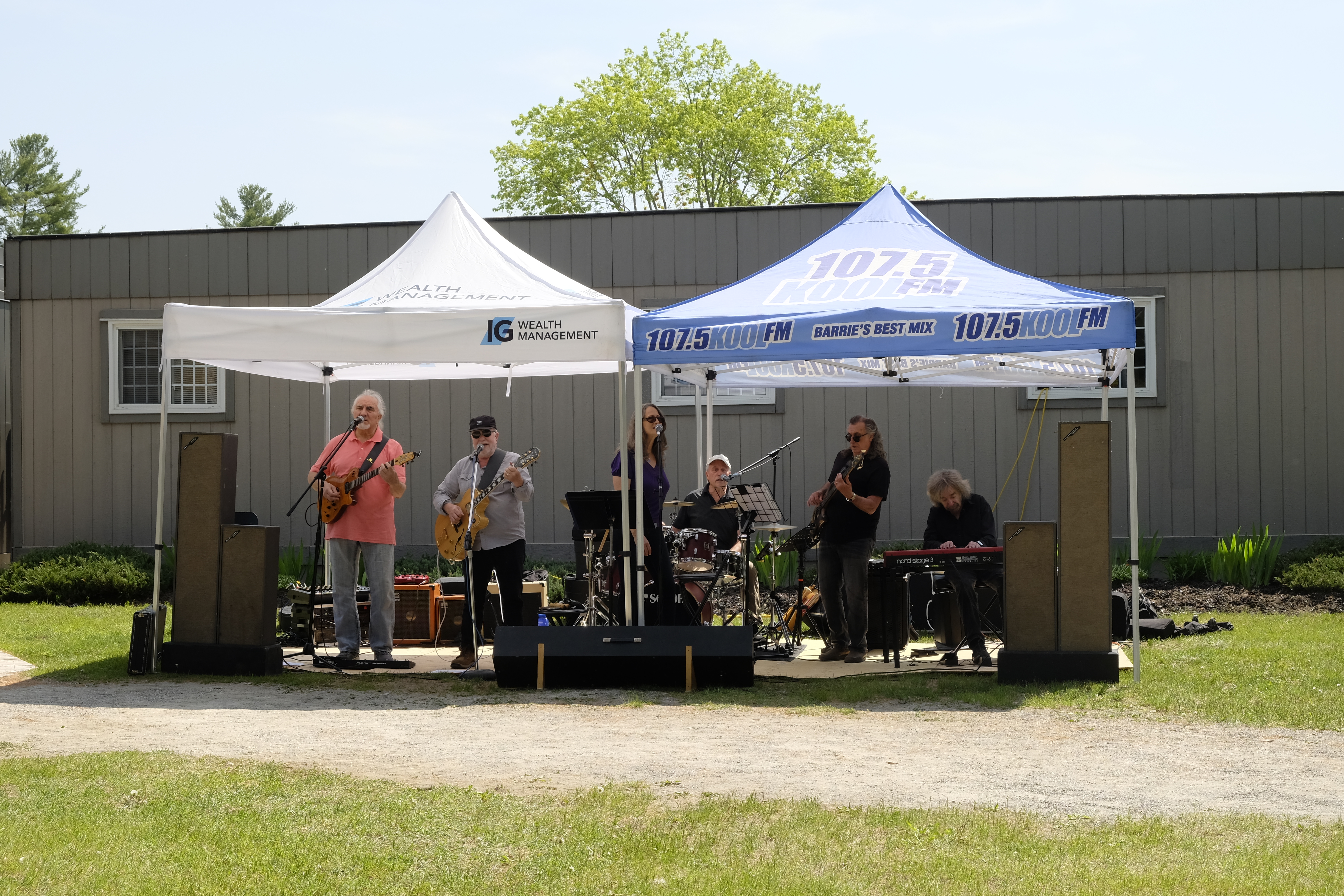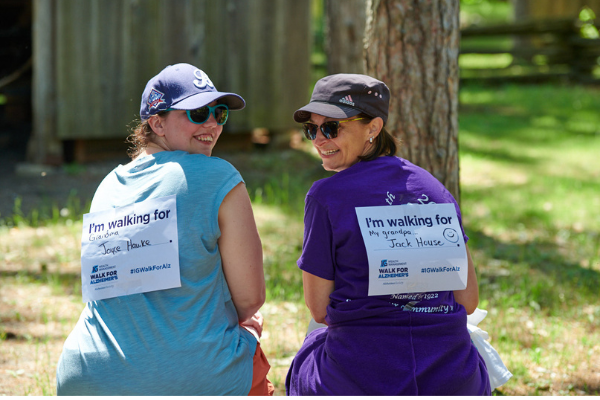 See you next year at the 2024 Walk for Alzheimer's on Sunday, May 26 hosted at the Simcoe County Museum.