Light It Up Blue!
Demo
19 December 2022 - 31 January 2023
January is Alzheimer's Awareness Month. Help us light up Simcoe County blue!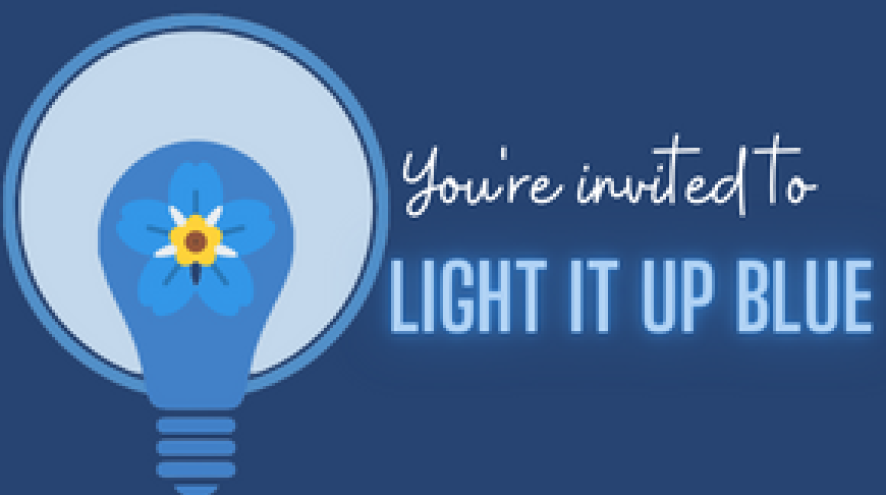 Help Us Light It Up Blue!
Through January, you are invited to join Collingwood and area businesses who are lighting it up blue to put a spotlight on Alzheimer's Awareness Month.
Be part of showing individuals and their care partners that your community is dementia friendly. Help to grow awareness and spark conversations about Alzheimer's disease and other dementias. Let people know there's support available through the Alzheimer Society of Simcoe County. By lighting your home or business up blue you are letting almost 11,000 people across Simcoe County living with Alzheimer's disease or other dementias know they are supported to live well and thrive in their community.
Light bulbs are available for purchase at our Barrie office, located at 20 Anne St. South, please call 705-722-1066 Monday to Friday 8:30 a.m. to 4:30 p.m. to arrange pick up of your bulb.
Bulbs are also available through these local dementia champions:
IG Wealth Management Collingwood 
VON Collingwood
Light up your home or business and share its purpose with all who stop by! Donations of any amount are always appreciated as they go towards covering program costs so we can provide community support services for free to those living with Alzheimer's disease and other dementias, and their care partners. If you are able, please leave a donation in the provided box.
Please join our Facebook, Instagram, and Twitter community to keep up to date with our news, community programming, and volunteer opportunities. When you join us in lighting up blue, share your photos and tag us using #GoBlueForAlz and #dementiafriendlysimcoecounty.
Thank you so much to our media partners for helping to spread our message across Simcoe County!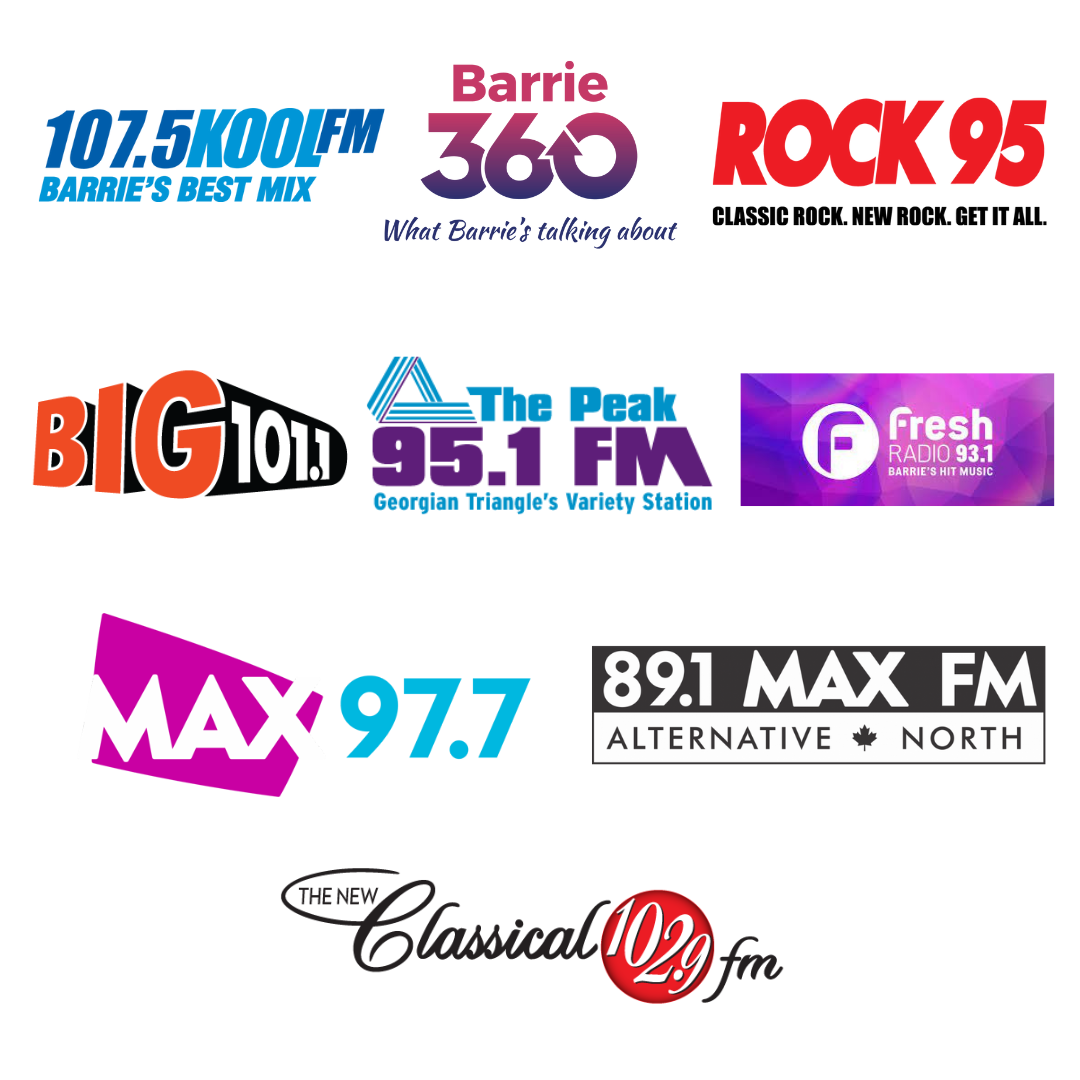 This awareness campaign was made possible through funding from the Georgian Bay Club Foundation.