COVID-19
read
Information for people with dementia, caregivers and families.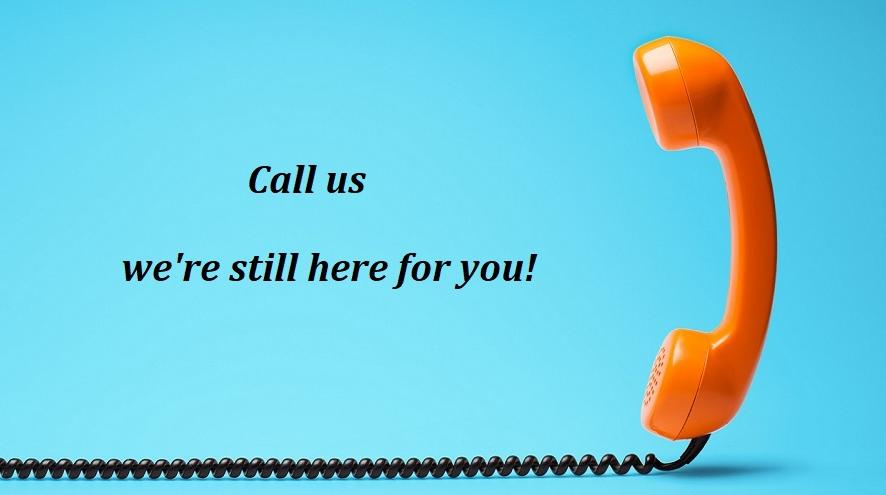 You are not alone, we're here to help!
The Alzheimer Society Suroît's offices are currently closed to all visitors. However we are still working to provide support and information via the phone. Please call us at 1-877-773-0303 Monday-Friday 9:00am-4:30pm. If a line is not available please leave a message and we will get back to you as soon as possible.
For further information on COVID-19 please visit the province of Quebec's website on COVID-19