U-First! for Care Partners
Chatham-Kent
Wed, Nov 2, 4:30 pm - 6:30 pm
This is an innovative education program for all members of the care team who are supporting people with behaviour changes due to dementia or other cognitive impairment. This includes health care providers in a direct care role and care partners (family and friends).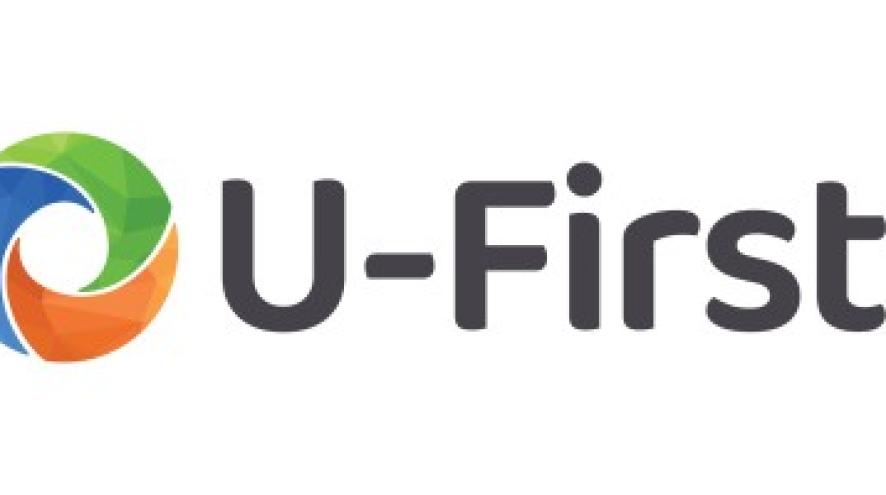 This is one of three weekly Zoom sessions as U-First! for Care partners is a 6-hour education program.
For more information and to register, click here to view the poster.