The regional Alzheimer Societies
The 20 Quebec Alzheimer Societies provide counselling and services for people with dementia and their loved ones from the initial diagnosis in order to help them live better with the disease. Don't wait to ask for help.
Counselling | Support | Respite | Housing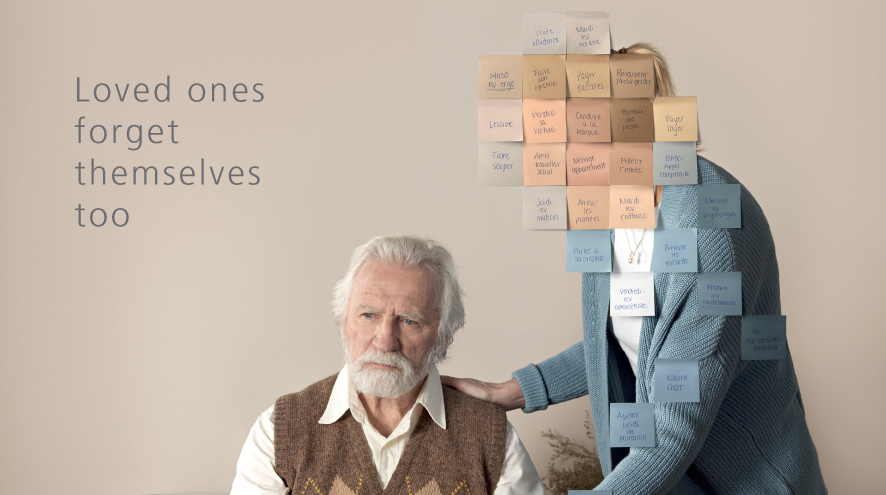 Find your Alzheimer Society
Please enter all 6 digits of the postal code with no spaces as in A1A1A1.
The disease does not only affect people living with dementia. Loved ones forget themselves too. Alzheimer Societies are here to help!
The 20 Alzheimer Societies in Quebec provide information, programs and resources to help people living with dementia and their caregivers.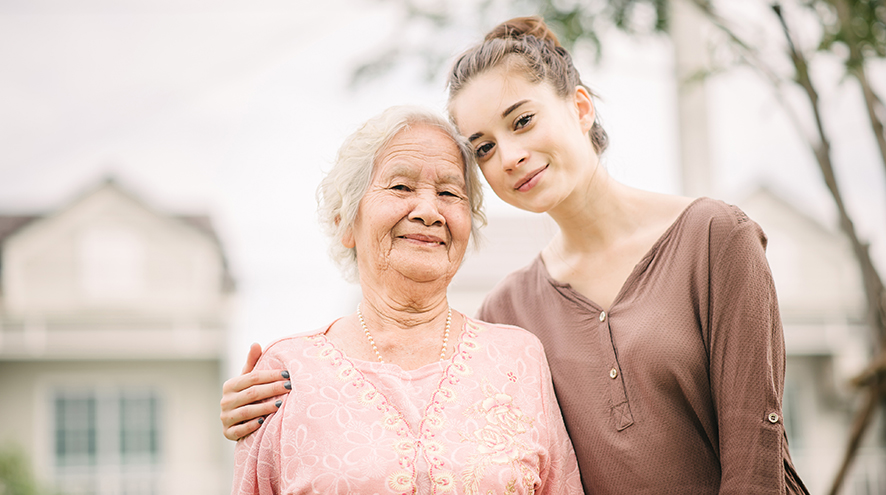 Services for people living with dementia:
Information
Consultations and follow ups (including a friendly ear and suggestions to help plan the future)
Support groups
Education
Respite opportunities.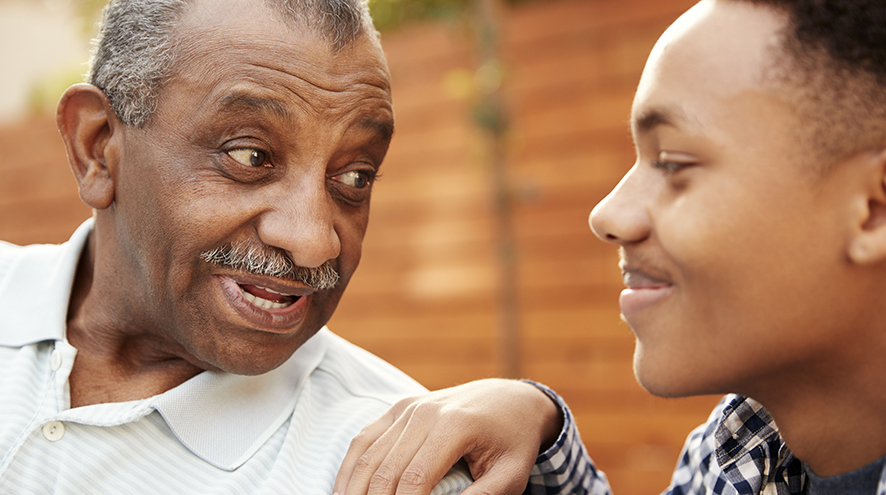 Services for people living with dementia:
Consultations
Advice on how to live better with the disease
Support groups
Stimulation activities