First Link®: Information and support for people living with dementia
You are not alone. For people living with dementia, the Alzheimer Society is your first link to a community of caring, support, expertise and answers.
Why we should be the first place you turn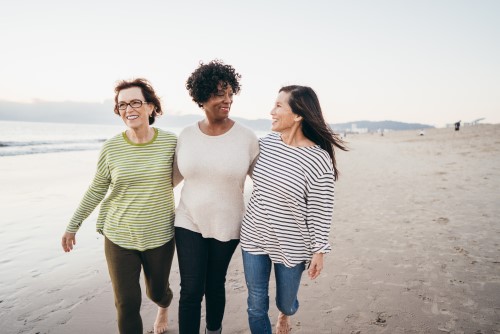 A diagnosis of dementia hits hard and would leave any of us at a loss. Dealing with the news is something few are prepared for. First Link®, with a spectrum of services, information, and support, is the first place to turn when you need help answering the question… What do I do now?
By being the first place you turn when you are diagnosed (or soon after), we can ensure you are referred directly to First Link®-approved health services, support and information.
"Prior to First Link, my wife and I didn't know anything about dementia or Alzheimer's. With the information we received, we were able to become proactive in dealing with this illness." – Caregiver

How does First Link® work?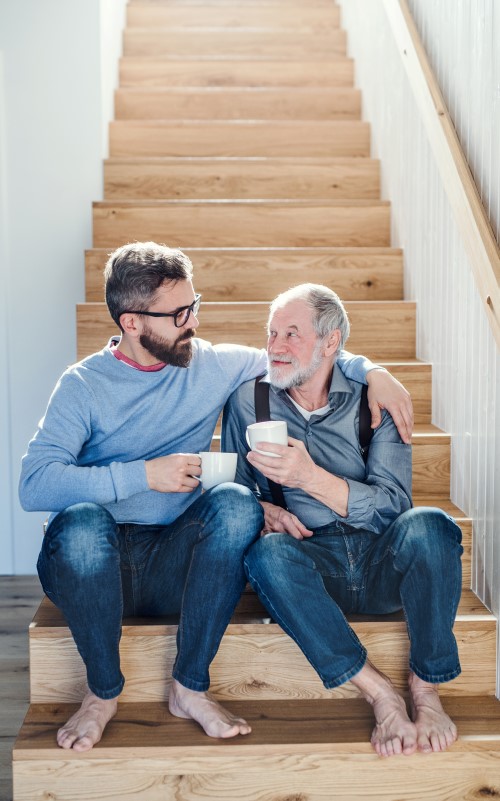 The goal of First Link® is to make it as easy as possible for those diagnosed with dementia to access services, information, and care. 
For easy access to the Alzhiemer Society's First Link®-approved support, simply give permission for your doctor or healthcare provider to share your information through the website www.referenceaidancequebec.ca (in French only). We will then contact you to start the simple process. If a healthcare referral is not available, you or a family member may also call us directly.
That initial conversation is the first step towards your First Link® support. 
Being referred by your doctor means you can:
Receive one-on-one or group support services
Be connected to local healthcare providers and community services
Meet others in similar circumstances to exchange experiences
Get help on planning your future and managing your disease
Get some stimulating activities if you have dementia, and respite if you are a caregiver
Who can refer me?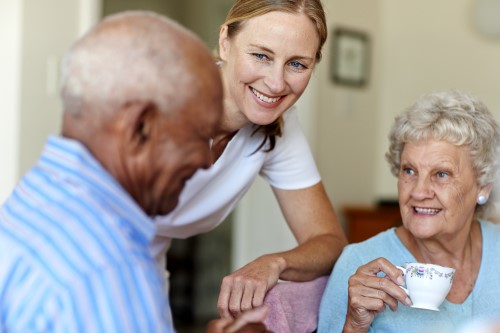 You can be referred to First Link® by almost any of your healthcare providers or nearby community agencies including:
Your family physician
Specialists
Nurses
Social workers
Occupational therapists
Pharmacists
Social service workers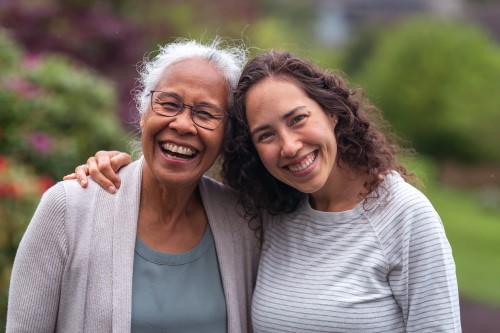 How do I get a referral?
Talk to your doctor (or any of the above) about www.referenceaidancequebec.ca. If it's easier, you can also contact your local Alzheimer Society and begin the process that way.
What happens after a referral is made?
Once a referral is made, a referral co-ordinator will reach out to you and, if desired, to a family member (or members).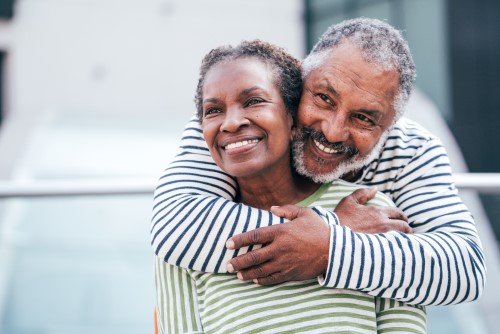 Through that call you will be linked to Alzheimer Society services and other programs and services within your community.
Connecting to support and information in the early stages of the disease is important, and that is why we are here. Take full advantage of our expertise in living with and managing dementia, make First Link® your first move.