About us
read
Acting as the provincial spokesperson for 20 Alzheimer Societies across Quebec, the Federation of Quebec Alzheimer Societies represents, supports and defends the rights of 153,000 Quebecers affected by Alzheimer's disease and other forms of dementia.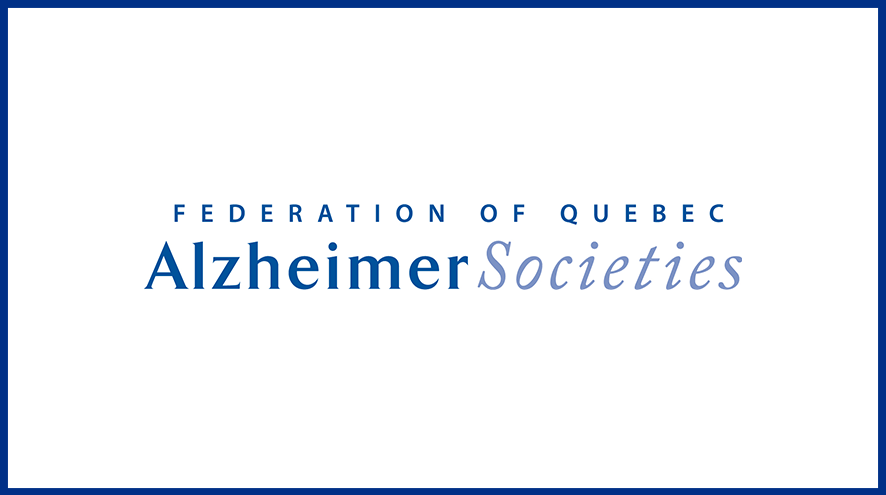 Find your Alzheimer Society
Alzheimer Societies offer support, counseling and education to people affected by one of these diseases and their caregivers, through programs, services and education in order to maintain the best possible quality of life.
The Federation raises public awareness to the consequences of Alzheimer's disease and dementia and contributes to research on its causes, treatments and a cure.