Board of Directors
read
The Alzheimer Society Lanark Leeds Grenville Board of Directors works with and supports staff to ensure program needs are met through decision-making and advocacy for the benefit of those living with Alzheimer's and other dementias in our region.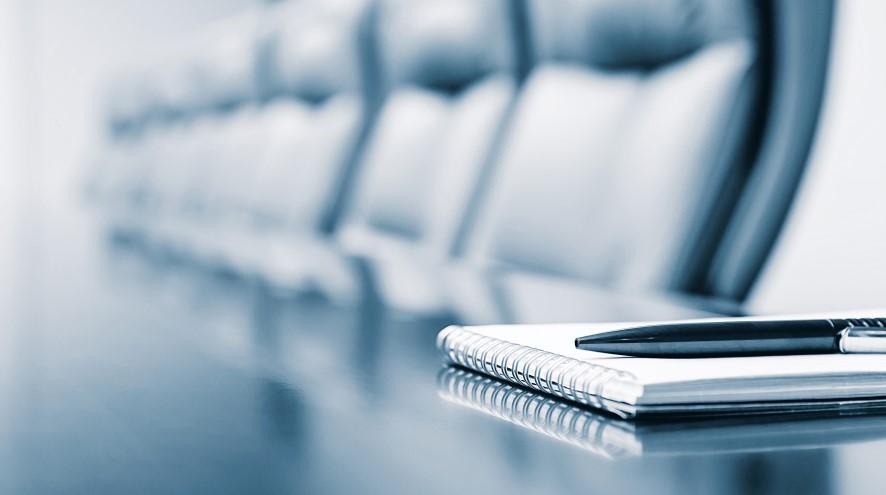 Meet our Board of Directors
Peter Cuthbert,  Chair
Robin Hawe, Treasurer
Peter Petsanis, Director
Vicki Willis, Director
Debbie Erfle-Storie, Secretary
Cheryl Pringle, Director,
Daniel Pearlman, Director
Taryn Vickery, Director
We are seeking new Board Members!
The Alzheimer Society Lanark Leeds Grenville is seeking new Board members.
Interested candidates must be available for meetings every second month for two hours. Previous Board experience, knowledge in non-profit organizations and the community support sector is an asset. If you are interested in sharing our mission, this a great opportunity for you. Please send a letter outlining your interest, skills or assets you believe may be helpful.
Click here for Board requirements.

*Submit your letter of interest to:
Alzheimer Society Lenark Leeds Grenville
C/O Board President
100 Strowger Blvd. Unit 107
Brockville, ON, K6V 5J9
Board of Directors Minutes