Volunteer
Want to make an impact on your community? The Alzheimer Society Lanark Leeds Grenville always welcomes new volunteers.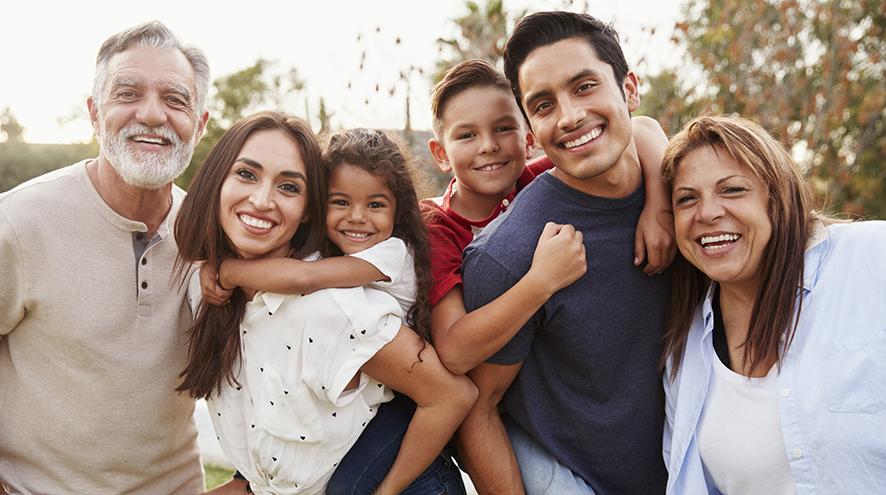 Please e-mail Bobbi-Jo White for more information.
Adult Day Program
Regular Kitchen Volunteer

Location: Carleton Place Site
Schedule: Thursdays & Fridays

Casual Kitchen Volunteer

Location: Smiths Falls Site
Schedule: Tuesdays & Fridays
Event Volunteers
For events conducted throughout the year, we are always looking to add new names to our database.
Students are welcome to volunteer at our events to gain their volunteer community hours!
Minds in Motion
Number of positions: 4 volunteers
Location: Several different sites throughout Lanark Leeds Grenville
Schedule: 2 times per week for 8 weeks
Contact: Geralynne Smith, Support Coordinator
Importance of volunteering
The number of Canadians with cognitive impairment, including dementia, is expected to double by 2031.1 The costs to our health-care system will be enormous. The human cost of this devastating disease cannot be estimated. We must continue to look at new and innovative ways to support the work that needs to be done in our communities.
We really could not do what we do to support people with dementia, and raise money to find a cure, without volunteers. We value your experience, your input, your enthusiasm and the opportunity to work with you. To find out how you can get involved please contact your local Alzheimer Society.
Footnotes
A new way of looking at the impact of dementia in Canada. Alzheimer Society of Canada, 2012
Benefits of volunteering
Volunteers are people like you who want to make a difference in their community. When you become an Alzheimer Society volunteer you have a chance to:
Help make life better for those living with dementia
Help improve the quality of community life
Support a cause that you believe in
Work with other members of the team to achieve a specific goal
Volunteering also helps you make a difference in your own life.
You can:
Use your professional skills in a new setting,
Meet other people who share your interests and passions,
Learn new skills and discover new talents,
Advance your career or gain experience and qualifications for future employment, scholarships, bursaries and academic programs,
Build your network and establish contacts in your field of interest,
Boost your health and reduce your stress,
Create a schedule that works for you and
Have fun!