Career opportunities
read
Want to engage in meaningful work? Join the Lanark Leeds Grenville society.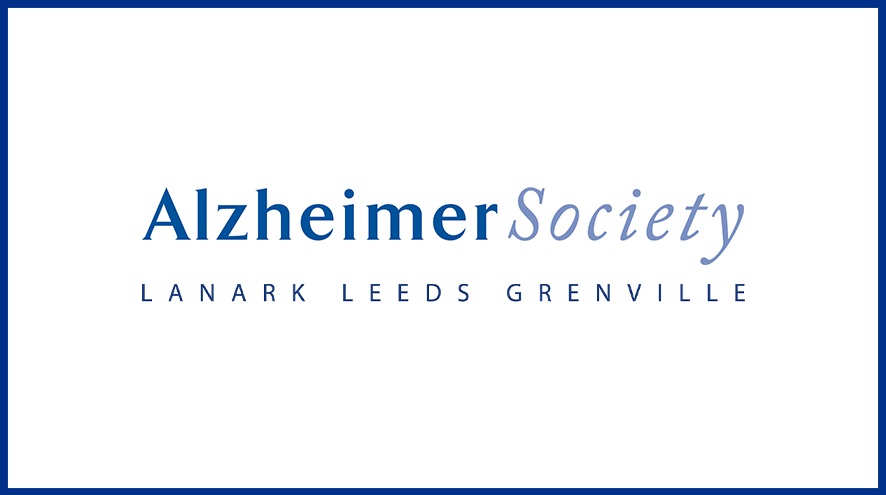 We are Hiring!
Join our Overnight Stay Care Team
The Alzheimer Society Lanark Leeds Grenville is looking for staff to join our Overnight Stay Care team in Smiths Falls
The Overnight Stay Care Program is a social program for persons with Alzheimer's disease or related dementia or the frail elderly and a weekend of respite for the caregiver.
**We are hiring a PSW for this program with varying shifts
Please forward your resume by email only to:
Leisha Currier
Day Program/Overnight Stay Care Manager