Donate
read
Whether its making an online donation or donating items of use, there are many ways you can make a meaningful contribution to the Lanark Leeds Grenville Alzheimer Society.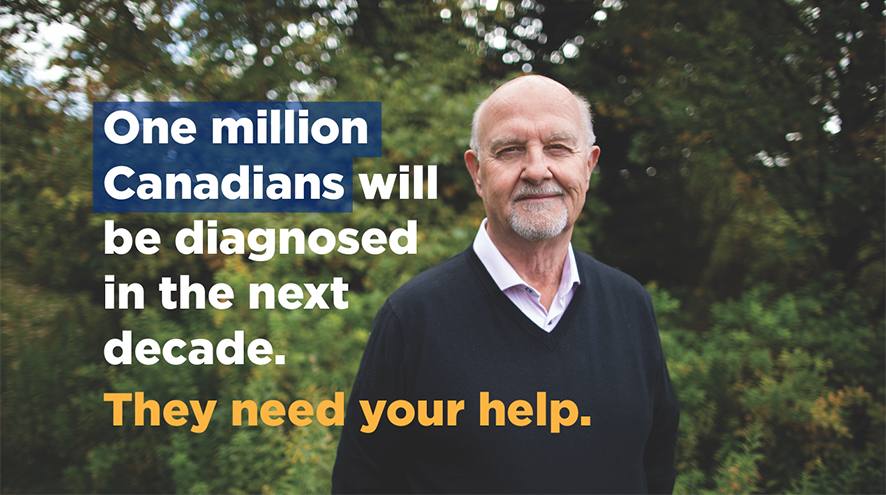 You can also visit Canada Helps to make a donation. You will be directed to Canadahelps.org - a secure site for making donations online. You will receive a tax receipt from Canadahelps directly.
Online Donations
Our Societies are only partially funded by the Ministry of Health and Long Term Care and SELHIN. That means that donations, membership fees and fundraising events are crucial for maintaining programs and services. Thank you...on behalf of the families we serve.
Giving has never been easier. We can now accept secure on-line donations with the assistance of Canada Helps, a non-profit agency providing free on-line services to donors and Canada's registered charities. If you would prefer to make your donation by cash, cheque, or money order, please call or drop into our office.
Long-term support
To support the Society for the long term, we also have the resources and information to aid you with your planned giving, annuities, and bequests. Donations can be made to allocated funds (restricted for certain uses) or for the general support of the Society's work. You may set up a monthly giving plan through Canada Helps or major gift giving options by contacting us.
* For memorial donations, we send an Alzheimer Society card of appreciation to the family of the deceased in acknowledgement of your generous donation.
On behalf of those we serve - Thank You!
Your donation will be used for programs and services in the area served by your local Society. Browse through this website to see what the Chapters offer in order to fulfill the mission of 'alleviating the personal and social consequences of Alzheimer's disease and related dementia'.
Donations marked for research are sent to the national research program administered by the Alzheimer Society of Canada.
15 Campaign Monthly Giving
Looking for a simple way to donate? Try our "15" Monthly Donation Campaign As of 2016, there are an estimated 564,000 Canadians living with dementia - plus about 25,000 new cases diagnosed every year. By 2031, that number is expected to rise to 937,000, an increase of 66 per cent.
The Alzheimer Society Lanark Leeds Grenville has a monthly giving program called our 15 Campaign. The concept of this campaign is that you commit to $15.00 on the 15th of each month for a minimum of one year.
To enroll in the 15 Campaign for 2020, contact Bobbi-Jo at [email protected] or click here to complete the Pre-Authorized Debit (PAD) form.