Volunteer
We wish to express our gratitude to the volunteers who, through their dedication and loyalty, have contributed to the influence of the Federation of Quebec Alzheimer Societies and the 20 regional Alzheimer Societies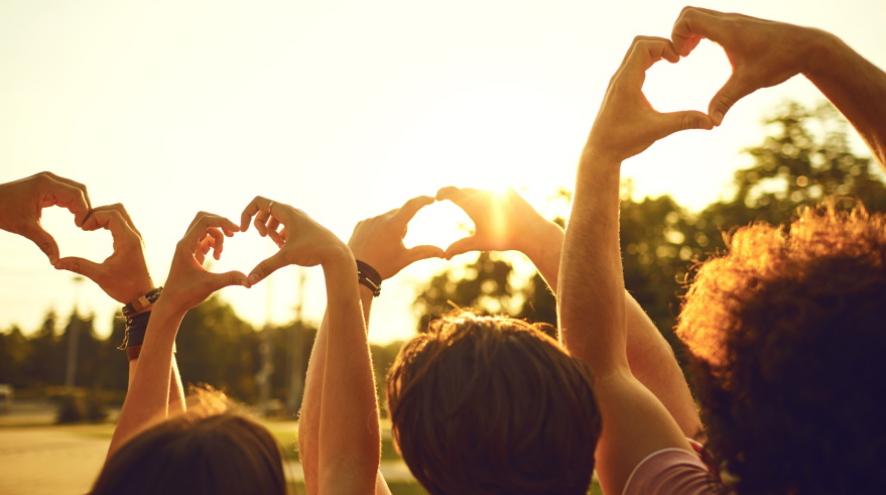 The importance of volunteering
The number of Canadians living with cognitive impairment and dementia will double by 2031.1 The costs to our health care system will be enormous. The human cost of this devastating disease is impossible to estimate. We must continue to look for new and innovative ways to support the work that needs to be done in our communities.
Without volunteers, it would be impossible for us to do what we do to help people with the disease and raise funds to find a cure. We value your experience, your input, your enthusiasm and the opportunity to work with you. To find out how you can get involved, contact your local Alzheimer Society.
Footnotes
1. A new way of looking at the impact of dementia in Canada. Alzheimer Society of Canada, 2012
Benefits of volunteering
Volunteers are people like you and me who want to make a difference in their community. When you volunteer with a local Alzheimer Society, you have the opportunity to:
Help people with Alzheimer's disease or a related disease live better;
Help improve the quality of life in the community; 
Support a cause you believe in;
To work with other team members for a specific purpose.
Volunteering also helps you make a difference in your own life. You can :
Use your professional skills in a new environment; 
Meet others who share your interests and passions; 
Learn new skills and discover new talents;
Advance your career or gain experience and qualifications that will be useful for future jobs, obtain scholarships, and access university programs; 
Expand your network and make contacts in your field of interest;
Improve your health and reduce stress;
Create schedules that work for you.
Have fun!
Volunteering
Volunteers are the most important resource for charities like ours, their commitment is essential to our important mission.
Contact your local Federation or Alzheimer Society to become a volunteer and help improve the quality of life for people with Alzheimer's disease.