Planned gifts
Through our Planned Gifts Program, you can plan your charitable gift in a way that will be of greatest benefit to you, your family and the Federation of Quebec Alzheimer Societies.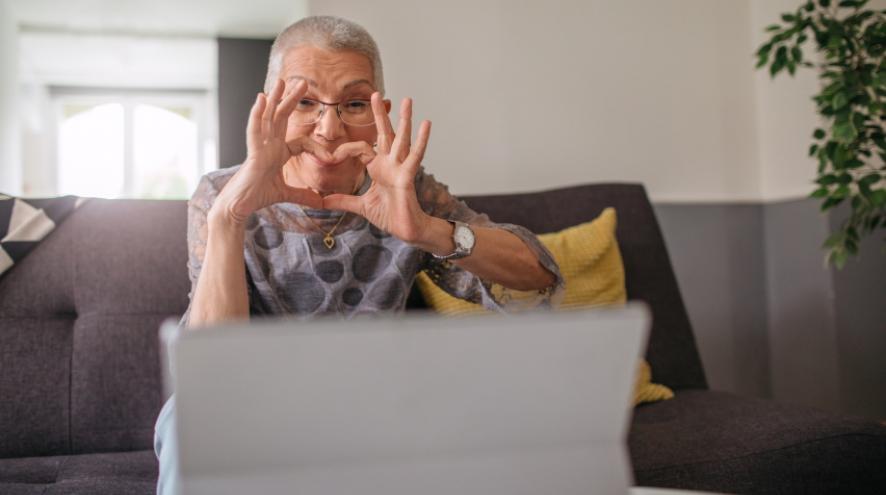 You can make a donation during your lifetime or through your estate. You can also bring together family and friends to create an endowment fund to honor a specific person or in memory of a loved one.
What are your options for planned gifts?
Bequests
Life insurance
Registered plans (RRSPs and RRIFs)
Charitable Annuities
Charitable trusts
Securities and mutual funds
Endowment funds
Note: The information on these options is not financial planning or legal advice. You should always consult your legal advisors, financial planners and family members before considering a planned gift.
How to make a planned gift?
For information on how to make a planned donation to the Federation of Quebec Alzheimer Societies to help fund research and family services, please contact us by phone at 1-888-636-6473 or contact Julie Papin, Director, Philantropic development. Planned gifts can be made through a bequest in a will, a life insurance policy, a charitable annuity, an RRSP or RRIF, or a charitable trust.