Land Acknowledgement
Land Acknowledgement - Huron and Perth Counties, Ontario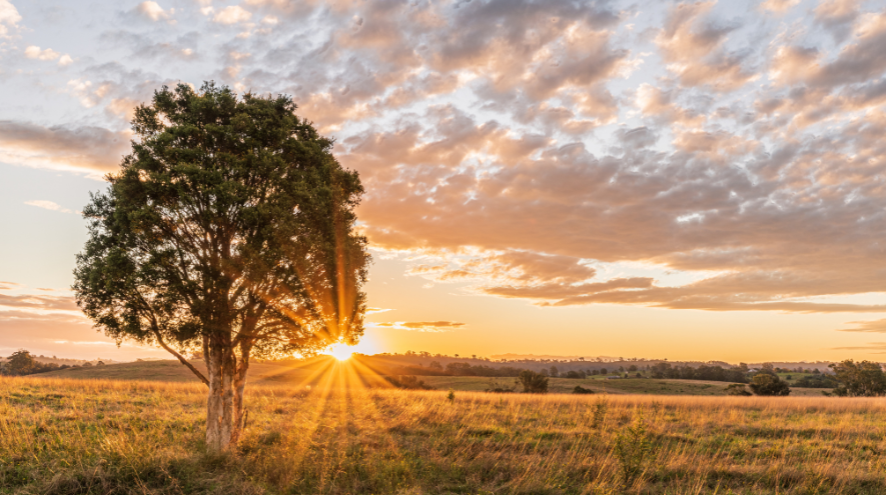 We acknowledge and give thanks for the land on which we gather as being the traditional territory of the Haudenosaunee/People of the Long House and the Anishinaabe.
We recognize the First Peoples' continued stewardship of the land and water, and that this territory is subject to the Dish with One Spoon Wampum under which multiple nations agreed to care for the land and resources by the Great Lakes in peace.
We also acknowledge and recognize the treaties signed in regard to this land including Treaty #29 and Treaty #45 ½. Our roles and shared responsibilities as treaty people mean we are committed to moving forward in reconciliation with gratitude and respect with all First Nations, Métis, Inuit and Indigenous Peoples. We commit to our ongoing learning in the journey towards reconciliation.