Newsletter
Stay connected with us! Subscribe to our monthly newsletter for news and updates from our team on our programs, resources, and more.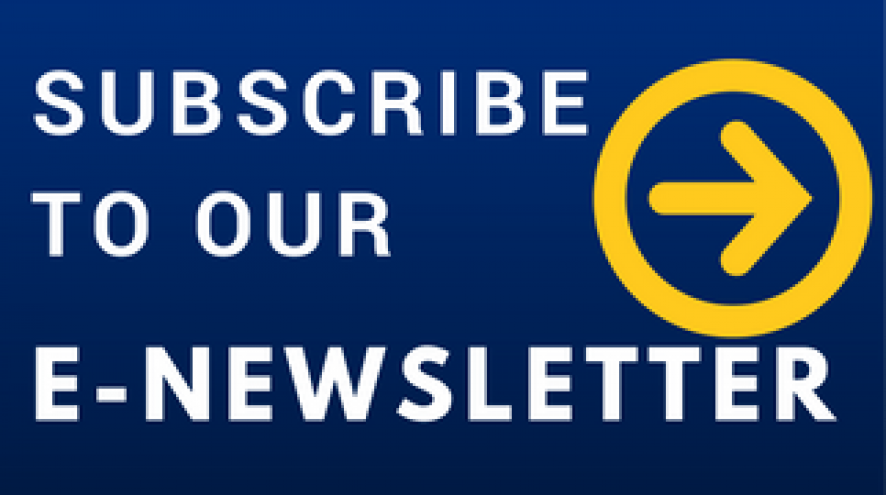 Monthly newsletters are available through email on the first Tuesday of the month.
To stay connected and have our newsletter delivered directly to your email inbox, please click here to subscribe.