Client Advisory Council
The Alzheimer Society Huron Perth Client Advisory Council reviews the direction and strategy for our organization. They commit to providing valuable insight and feedback on our programs and resources.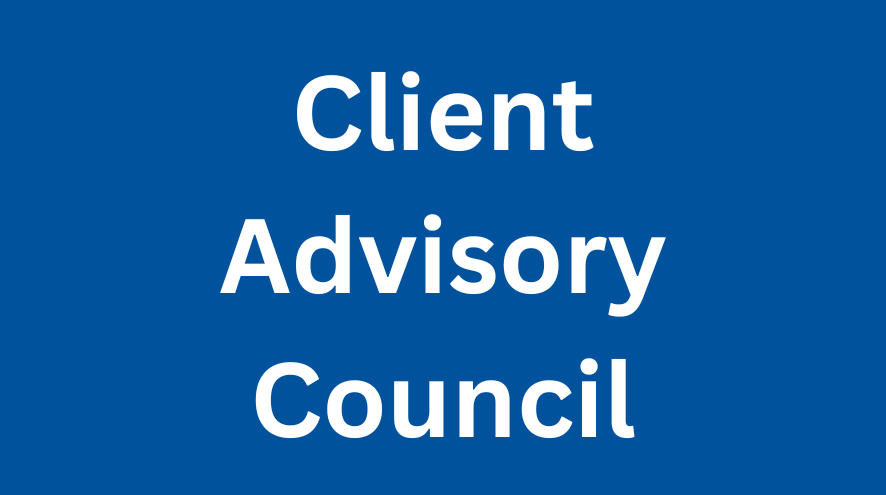 We appreciate the feedback we get from our dedicated volunteer Client Advisory Council. 
For more information on getting involved with volunteer positions at the Alzheimer Society Huron Perth, please Contact Us. 
2022 - 2024 Client Advisory Council
Anne-Marie Becke
Bob Boogemans
Donna Elphick
Lyn Jerome
Betty Mason
Catherine Shantz
2019 - 2021 Client Advisory Council
Kathy Birkett
Faith Blaney
Bonnie Bowman
Judith Higgs
Gerald Mills
Bob Murray
We would like to recognize the 2019 - 2021 Client Advisory Council members as the Founding Members of this new committee at the Alzheimer Society of Huron County. Thank you!