Volunteer
Volunteers play a crucial role at the Alzheimer Society. They help expand the reach of programs and services, speak out in public or keep our offices functioning, to name a few examples. Everyone has a skill and something to contribute! Make a difference, Volunteer!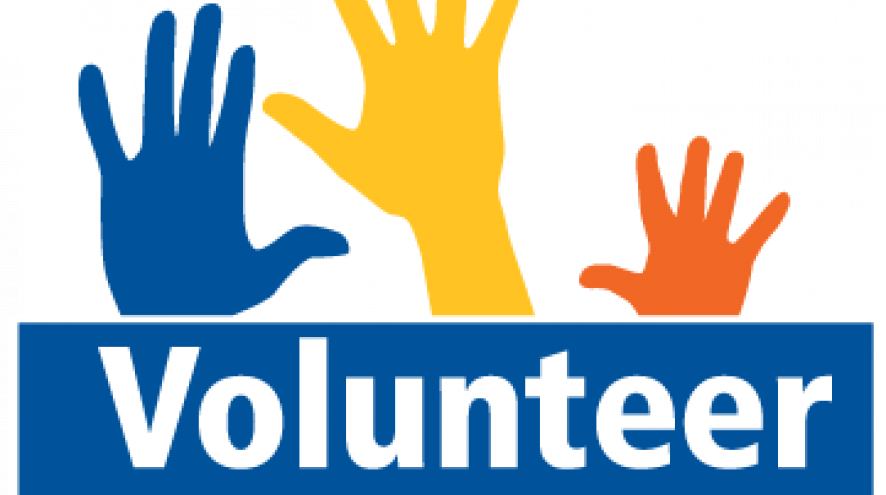 Volunteers are critical to organizations like ours. No experience is necessary. Training specific to volunteer roles will be provided free of charge.
To help you find the right fit and make the most of your volunteer experience, please contact:
Paulina Balch, Volunteer Coordinator
Phone: 519-271-1910 or 519-482-1482
Toll-free: 1-888-797-1882 or 1-800-561-5012
Email: paulinab@alzhp.ca
The benefits of volunteering
The number of Ontarians with dementia is expected to increase by 40% in the next decade. The human costs and the costs to our health-care system will be enormous.
We really could not do what we do to support people with dementia, and raise money to find a cure, without volunteers. We value your experience, your input, your enthusiasm and the opportunity to work with you.
What are the benefits of volunteering for the Alzheimer Society?
Help to make a difference in the lives of those who have been affected by Alzheimer's disease or other dementia.
Share your knowledge, skills and abilities.
Build your network and establish contacts in your field of interest.
Help others understand the illness.
Contribute to the vision and mission of the Society.
Enjoy the health benefits of volunteering (download a copy of our Volunteer Brochure!).
Explore career and personal interests.
Use our library for research and personal use.
Make new friends and have fun!
Volunteer opportunities
Position descriptions include:
Fundraising and Events Volunteer

IG Wealth Management Walk for Alzheimer's
Soup's On
Golf Tournament
Anything for Alzheimer's Ambassador

Board Member
Office Volunteer
Social Recreation Volunteer

Minds in Motion®
Social Group Volunteer

In-Home Recreation - includes Tele-Care and In-Home Recreation Volunteers
If you are interested in any of these positions or feel you would like to participate in some other manner, please call the office (519-482-1482/519-271-1910) and speak to Paulina Balch, Volunteer Coordinator.
Register to volunteer
If you would like to apply to become a volunteer, please fill in the application form below and submit it online or email Paulina, our Volunteer Coordinator, [email protected].
Frequently asked questions
Q: Can you help find volunteer projects that match my specific interests?
A: We will do our best to assign you to a project that you will enjoy. When you start to volunteer with us, you will have the opportunity to let us know if you would like to try something different.
Q: Is there a screening/training process for volunteers?
A: Yes, we ask you to complete our Volunteer Application form, and will contact you for a personal or telephone interview. Upon acceptance we will ask you to sign a Confidentiality and Volunteer Service Agreement. All volunteers receive a personal orientation to the Alzheimer Society Huron Perth. Volunteers in the In-Home Recreation Program will be required to submit a Vulnerable Sector Check.
Q: How much time do I need to commit?
A: The majority of our assignments are short term and seasonal and we will talk with you about your preferences. The minimum requirement for these positions is at least two hours per event. Other volunteer positions require differing amounts of time. We endeavour to work with you to suit your timetable. For example, an office receptionist generally works one half day per week. Committee and Board members meet once a month or as required.
Q: Do you have Co-op opportunities for students?
A: Yes, we offer co-operative placements for High School students. Contact Paulina Balch, Volunteer Coordinator.