We're here to help.
What information are you looking for?
Social with a Purpose is a do-it-yourself fundraiser that promotes the importance of socializing, staying in touch, and building strong, positive relationships with your friends, family, and community.
Learn more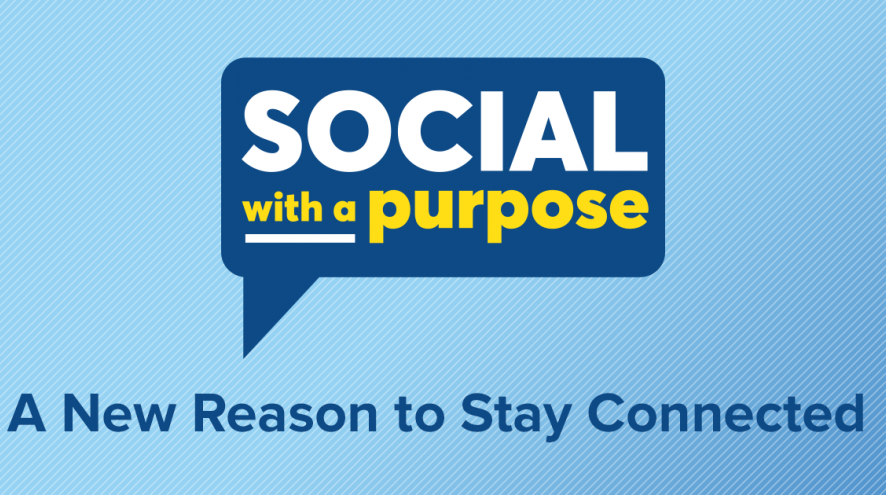 Please check this page for times and locations of support groups and local fundraising events!
Learn more